How Can Christians Get Along Despite Our Differences?
Preserving Unity in a Polarized World
A powerful and practical online, interactive discussion
September 5, 2023 12:30PM EDT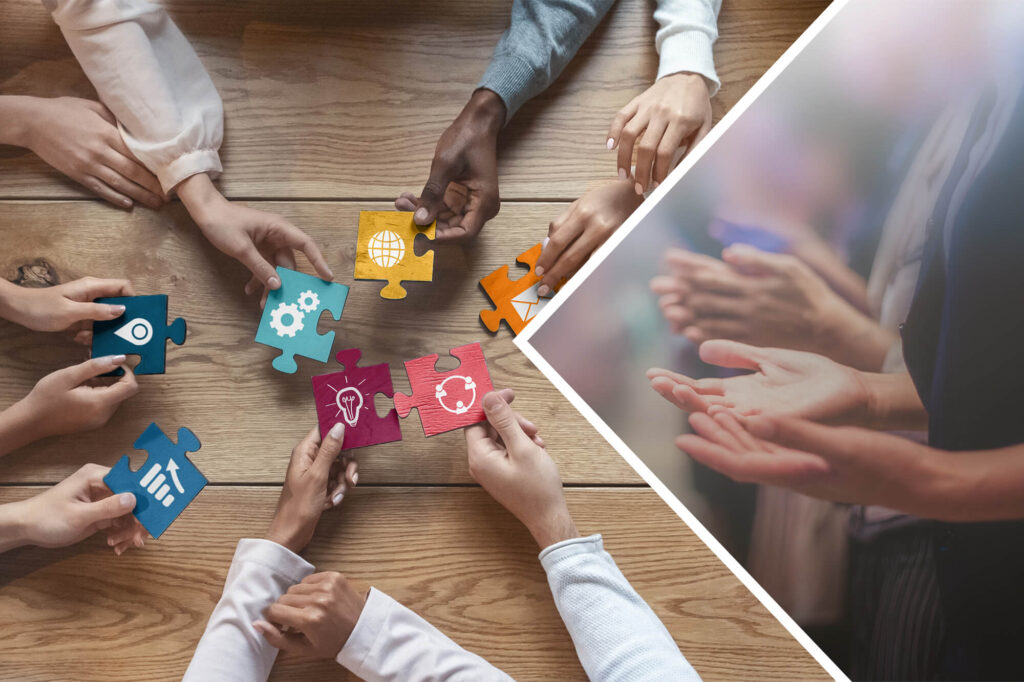 Politics, women's role in the church, worship styles, biblical interpretations, interfaith relations, social justice, international disputes – Evangelical Christians have sharp, often public disagreements on many issues. Civil discourse is a dying virtue. It doesn't have to be this way.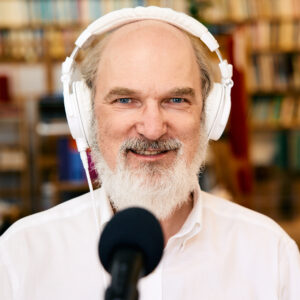 You're invited to join WEA Secretary General Dr. Thomas Schirrmacher as he shares how he and his organization engage effectively with evangelicals all around the world who possess differing views and opinions. Despite the potential for conflict, he maintains a sense of oneness in the Lord that enables the work of the Church to progress.  You will learn from the principles and strategies he's developed over the years that you can apply in your own life, family, church, or work when discussing divisive topics but seeking to maintain unity and Christian values. The session will permit ample time for questions and answers.
This event is over. Don't miss this opportunity to connect with like-minded individuals, gain valuable knowledge, and be part of our vibrant community. We believe you'll find our upcoming events just as enriching and enjoyable as the last one.