Global Evangelism Network
About Global Evangelism Network
GEN is part of WEA's Global Witness department alongside the Mission Commission, each entity focusing on different aspects of God's mission and working collaboratively to strengthen and widen the Church's witness in the world.
Mission 
The GEN serves as a bridging point with the WEA for existing evangelism-focused movements and organizations. It will represent the WEA in the constellation of evangelistic associations and networks; convene leadership roundtables, forums, conferences and other gatherings to cross-pollinate ideas, practices, and collaborative opportunities; and conduct research into evangelistic practice in our contemporary global context.
Evangelism Initiatives
The WEA GEN is partnering with a number of movements and initiatives that encourage evangelism. One of them is the GO Movement that highlights the month of May as a time for intentional outreach.
Learn more about the GO Movement and find resources here. 
Leadership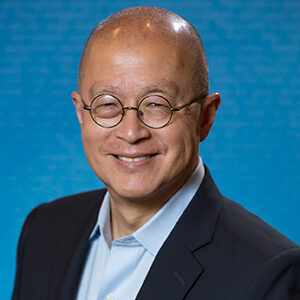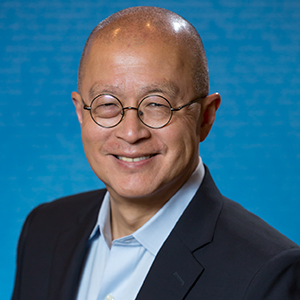 Samuel E. Chiang
Samuel E. Chiang was born and raised in Taiwan, lived in Canada and worked with Ernst & Young. Now based in North America, he and his family have previously resided in Hong Kong for 25 years and from there Samuel travelled to 88 countries, teaching, coaching, and consulting in nearly 40 of them. He has written and published widely across multiple disciplines. He has been instrumental in co-founding companies including the Global Centre for Giftedness and AI companies. From his corporate work he has assigned profits back into non-profits, especially for Bible translation. He also previously served as the CEO of Seed Company, a Scripture translation ministry. He is married to Robbi and has three adult children.