Greetings! Thank you for your interest in the World Evangelical Alliance Information Technology Commission.
The IT Commission began in 2004 with the mission of serving and supporting the WEA with its IT infrastructure, web presence, communication needs, and building a Research and Development Center. In 2007, we expanded our services to support regional and national alliances.
Today, our mission to bring together evangelicals in Information Technology, including Christian IT ministries, Christian ministries using IT, IT Leaders in Christian ministry, and Christian IT professionals. We wish to serve as the voice for IT and the future of IT in Christian missions and ministry.
Our hope is to bring in Christian IT leaders alongside the WEA and its regional and national alliances. If you are interested in partnering with the IT Commission, please let us know. We are always looking to connect with leaders that have fresh ideas and are doing innovative things in ministry.
Our vision is to utilize IT for advancing the work of the Kingdom and fulfillment of the Great Commission.
God Bless!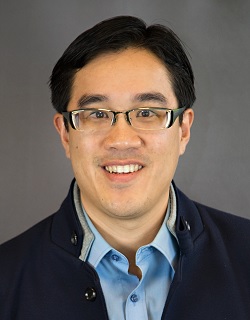 Walker Tzeng
Executive Director,
IT Commission