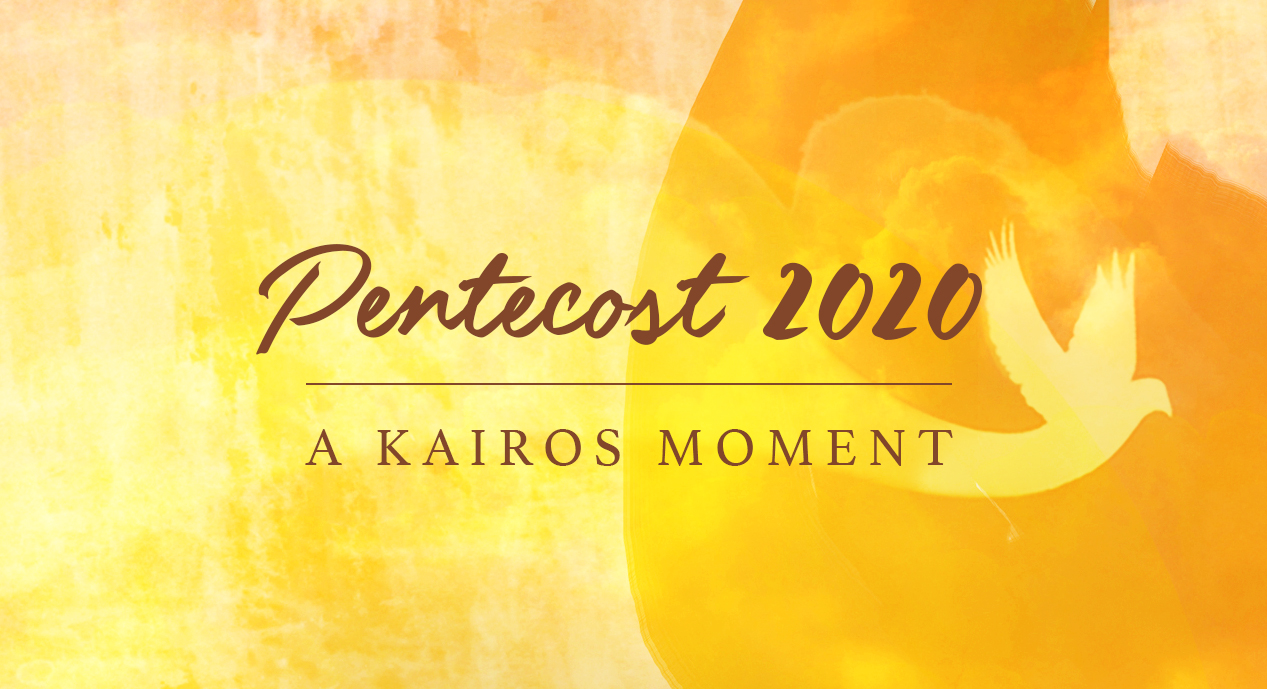 COVID-19 has greatly affected and altered our lives and institutions. We suddenly found ourselves unprepared for the future. Even coping with the present is difficult for us. We face the daily threat of getting infected with the virus. Thousands still die of the virus every day. The financial losses of individuals, businesses, and the global economy are staggering.
In the face of these realities, the words of Apostle Paul in Ephesians 5:15-16 ring true. Pay careful attention, then, to how you walk – not as unwise people but as wise – making the most of the time, because the days are evil.
The word for "time," that Paul used here, is kairos. It refers to a critical moment, an opportune time, a window of opportunity that could lead to a defining moment like in 1 Timothy 2: 5 -6 that says; For there is one God and one mediator between God and mankind, the man Christ Jesus, who gave himself as a ransom for all, a testimony at the proper time.
The incarnation of Jesus was an opportune time, a kairos moment, that resulted in the offering of the perfect sacrifice for the sins of humanity.
This Pentecost Sunday, I call on all followers of the Lord Jesus Christ, the millions of evangelicals all over the world, to view this pandemic as a kairos moment. It is an opportune time for us to share the love and truth of the Lord Jesus Christ, to the rest of the world.
Look beyond the threats of COVID-19. Open your eyes to the opportunities this crisis brings. Make the most of your time to connect with, pray for, encourage, and serve the people around you.
As the Holy Spirit empowered the early believers to be witnesses for Jesus on that first Pentecost, as we celebrate Pentecost today, let us seek a fresh empowerment of the Holy Spirit. He could turn this pandemic to be a defining moment for the Church of the Lord Jesus Christ in this 21st century, in our work of advancing the Good News of Jesus Christ.
Let us seize this kairos moment!
Bishop Efraim Tendero
Secretary General / CEO
World Evangelical Alliance