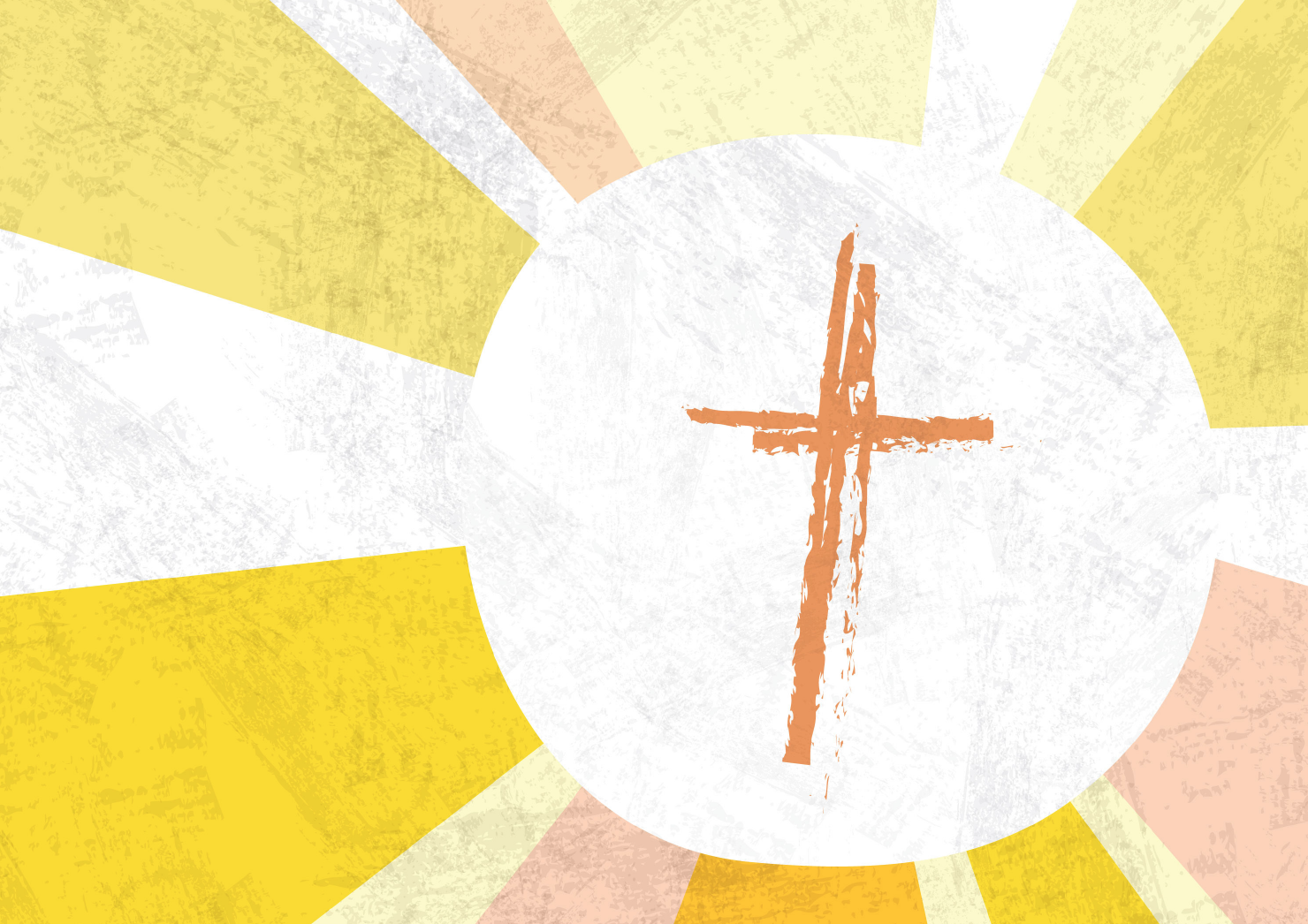 As our whole world is consumed by a novel coronavirus and the fear and suffering it has brought to millions of people, we enter the final week of the Lenten season. This is "Holy Week" — the time when we remember Jesus' last week of life on earth, his death on the cross, and his resurrection to life on Easter Sunday.
These were the darkest days in Jesus' life, yet he gave comfort and hope to his fearful disciples. Then, to their shock, he died. But what appeared to be a failure and a curse from God turned into the greatest victory as Jesus rose to life!
How can we apply what happened two thousand years ago to our lives today? How can we find hope and encouragement in a world overrun by uncertainty and fear?
We have prepared a brief devotional for each day from Palm Sunday to Easter Sunday, following the Gospel of John from chapter 12 to chapter 20. Each devotional connects an element of what Jesus said or did to the current crisis and includes a few questions for you to reflect on or discuss with friends or family.
Each day also offers a brief look at what is happening in different parts of the world as believers and churches respond to the pandemic in various ways. We will also be posting short videos on our Facebook page (fb.com/worldea) that will be a great way for you to start the devotional.
We encourage you to spend a few minutes each day with this guide (available in English, French, Spanish and Russian): worldea.org/devotionals
We trust that it will give you a new perspective on the current situation. May it be enriching to you, may it give you hope and strength, and most of all, may it bring you closer to God!
Sincerely,
Bp Efraim Tendero
Secretary General / CEO
World Evangelical Alliance