Crisis Response Coordination Center
About the CRCC
CRCC exists to bridge National Evangelical Alliances and global actors in the field of funding and strategies for disaster mitigation.
The WEA's strategy draws upon a number of biblical principles from the teaching of Jesus and the example of the early church, namely the parable of the Good Samaritan (Luke 10:25-37) and the international support for the first-century Judean famine (Acts 11:28; 1 Corinthians 16:1-2; 2 Corinthians 8:1-21; 9:1-15)
Vision 
The WEA has as their members over 140 NEA's around the world as well as actors in relief and development. As national evangelical alliances, they are a representative group of Christian leaders in-country. They bring with them their church networks as well as their ground expertise.
Mission
The mission of the Crisis Response Coordination Center (CRCC) is to broker connection, liaise, and develop joint-venture initiatives between national member alliances of the WEA and global specialist aid, relief and development ministries and funders, in response to major humanitarian crises and projects beyond media attention.
Key Strategies
Network with leaders of global and regional actors engaged in disaster crisis-care and relief-management for collaborative response
Contribute actively to knowledge and capacity of the programme management in the NEAs and WEA in acquiring of, using of, and reporting on institutional funding.
Broker, match and commend NEA project proposals and WEA ministry initiatives with potential funding partners.
Support NEAs with the development of project proposals as well as the subsequent monitoring and reporting.
Current Projects
WEA Ukraine Crisis Response
From the outset of the war, the WEA and our partner alliances have stepped in to support our brothers and sisters in need, and to facilitate collaboration across denominational groups.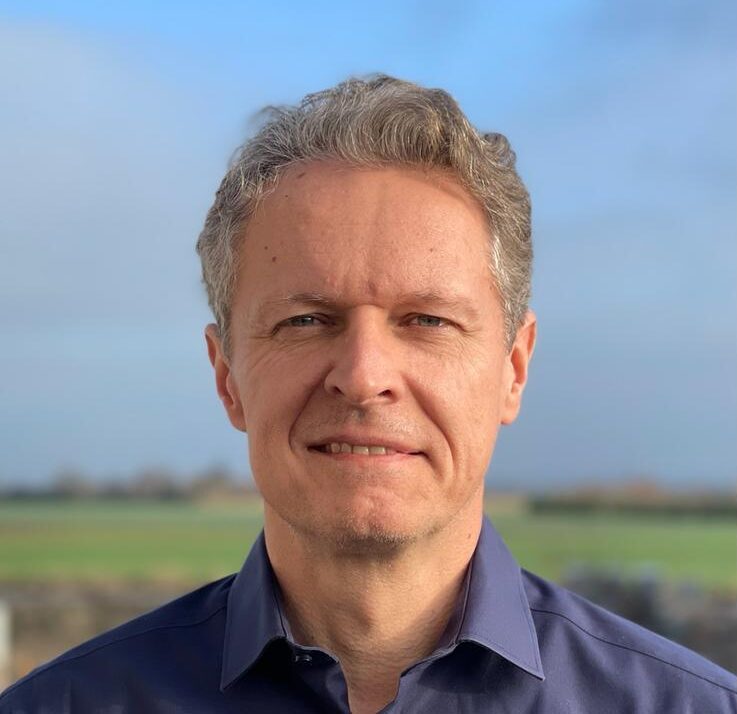 Dirk Gerlach
Director
For more than 20 years Dirk has served in relief and development in various capacities.
From 2018 to 2022 Dirk established ZOA Germany, a Christian relief and recovery association working in conflict and disaster areas, with German government and EU donors. He was part of the Development Sections of EU Delegations in Kazakhstan and Vietnam as Sector Expert and Team Leader.
Additionally, he led in several capacities related to institutional funding and operations across the globe in major Christian NGOs such as World Vision, Christian Blind Mission, Samaritan's Purse, Logos International and
International Mennonite Organisation.
Contact Us
Please contact Dirk Gerlach, [email protected], Crisis Response Coordination Center Director, for more information.