The World Evangelical Alliance (WEA) embraces member-bodies whose identity and vocation are rooted in historic biblical Christianity.
The WEA affirms and seeks the biblical unity of Christ's body, the Church, celebrating the diversity of practices and theological emphases consistent with the WEA Statement of Faith, recognizing the existing dynamic tension between undeniable unity and marvelous diversity.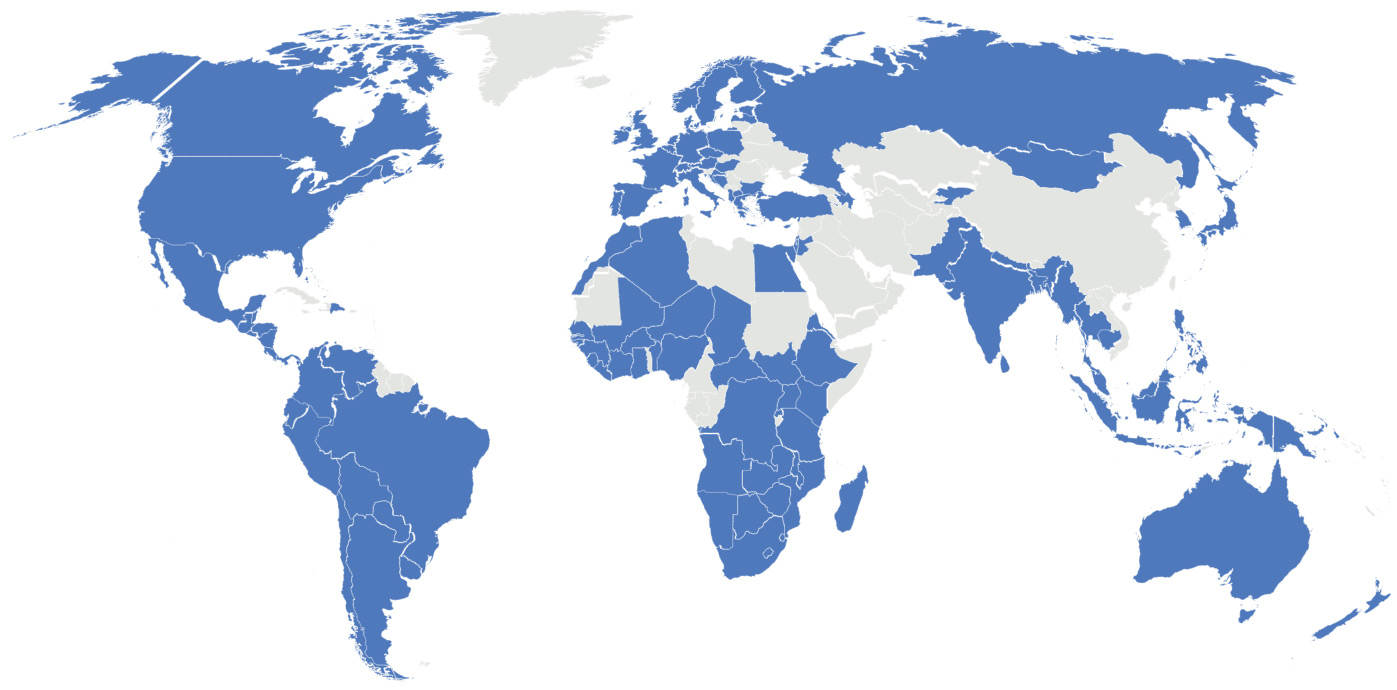 In my almost 50 years of involvement with WEA and its national entities, I have seen the hand of God on this amazing cutting edge ministry. Their ministry and influence is way beyond what most people realize.
Its members join in common concern to live and proclaim the Good News of Jesus amongst all nations and peoples, seeking holiness, justice, and transformation at every level: individual, family, community, and culture. In this way the Father is honoured, the kingdom of his Son is extended, and the Holy Spirit's empowering presence moves freely in giftings, community renewal, and ministries.
There are three types of membership, each with distinct qualifications and responsibilities:
Regional & National
Evangelical Alliances
Regional & National Evangelical Alliances are regional evangelical fellowships and their national fellowships/alliances.
Affiliate
Members
Affiliate Members are independently incorporated organizations with their own specific ministries and accountability, an international scope of ministry across at least two regions, and the capacity and authority to serve in and beyond the WEA community.
Church Networks &
Denominations
These members are denominations or networks of churches which are located in a number of countries in at least two regions and which are organized with a written constitution.
Benefits of Membership
Belong to a global family of evangelical believers
Network with regional and national Alliances who bring together churches and organizations in their respective countries
Participate in and contribute to the work of WEA commissions and task forces that focus on a variety of global issues
Stay informed about developments that are relevant for the global Church
Become a Member
Join together with hundreds of other Christian ministries around the world and support a globally trusted voice for evangelicals! Simply complete the online form and one of our staff will contact you shortly.
Apply to Join WEA