WEA seeks to strengthen local churches through national alliances, supporting and coordinating grassroots leadership and seeking practical ways of showing the unity of the body of Christ.
Our Vision
Evangelicals united globally for Gospel transformation.
Our Mission
Fostering unity in Christ, strengthening identity, voice, and platform for Gospel witness and discipleship.
Our Aspiration
The fullness of life for every person. A healthy church for every people. An equipped leader for every congregation. The shalom of God for every nation.
Our History
The WEA is the broadest organizational and global manifestation of what it means to be an evangelical. Since its establishment in 1846, the WEA has served as a global platform for Christian fellowship and unity. Today, the WEA is a network of churches in 129 nations that have joined to give a worldwide identity, voice and platform to more than 600 million evangelical Christians.

Our History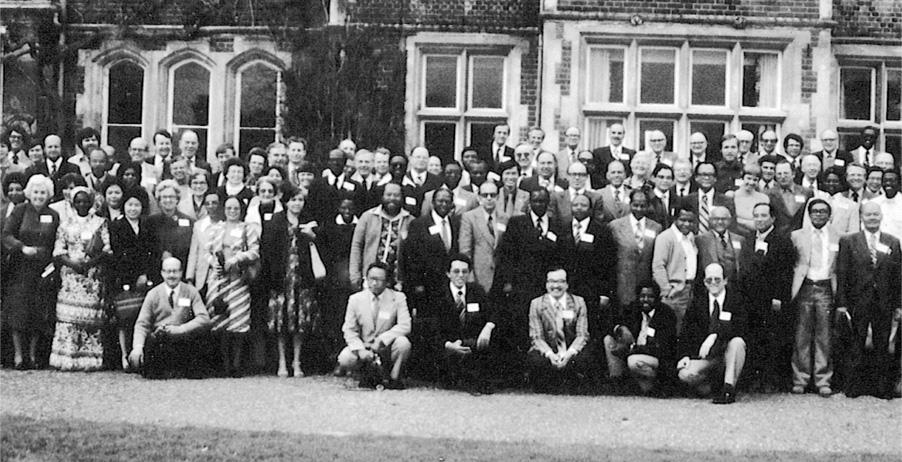 Our Leadership
The WEA leadership includes a senior leadership team consisting of the office of the Secretary General and department heads, a governance board, leaders in respective Regional and National Alliances and WEA networks, also known as commissions, initiatives and task forces.

WEA Leadership
Statement of Faith
We believe in the Holy Scriptures as originally given by God, divinely inspired, infallible, entirely trustworthy; and the supreme authority in all matters of faith and conduct…
Read Now