Tanauan National High School (TNHS) in Tanauan, Leyte, had 1,400 students before Super Typhoon (ST) Haiyan. Those who returned to resume classes a month after saw their school buildings without roofs. Books and equipment were soaked in the 3 meter storm surge. A tent city now occupied their campus grounds. Survivors from the coastline 800 meters away were relocated to the school grounds after losing their homes to the storm surge.
ECare Compassion Ministries visited TNHS on 5 December 2013 as part of its ST Haiyan assessment and evaluation.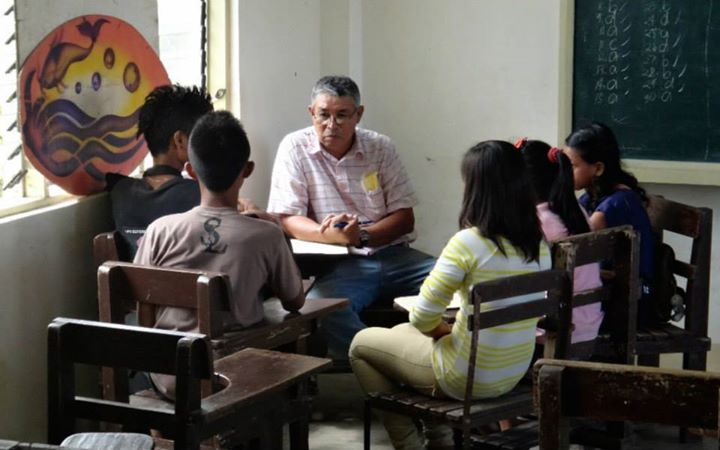 Training on Psychosocial Intervention, Care & Support (PICS) for camp leaders at the tent city was conducted by ECare on 13-14 February 2014. The trained facilitators were later supervised as they processed camp dwellers on 15 February 2014.
On 4-5 April, 2014, ECare conducted another training on PICS volunteers at Palo Christian Church. ECare brought in trained facilitators from Compostela Valley who survived Super Typhoon Bopha in 2012 as well as trained facilitators from Bogo City, Cebu, also survivors of ST Haiyan. The combined group was able to process and debrief 166 students, 26 teachers and 4 parents at the TNHS on 7 April 2014.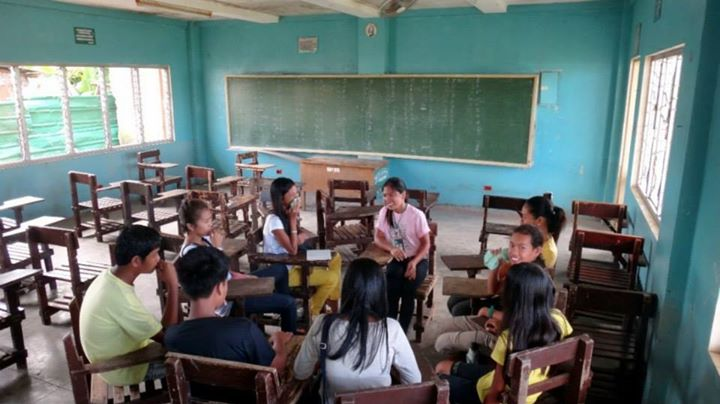 On 4 November November 2014, the teachers met with ECare and shared a growing concern. Teachers observed dysfunctional behavior among the students since they returned to their classes after ST Haiyan in 2013. Students have become restive and sensitive. The extremes in their attitudes disrupt the learning atmosphere on the campus. Dr. FC Baliton, the principal, disclosed that between September and October 2014, four students from Grade 8 left school to be married off.
The psychological first aid that ECare conducted on 7 April 2014 was the first and the last time that psychosocial intervention was conducted at TNHS. ECare, together with the Philippine Council of Evangelical Churches (PCEC) is committed to stand in the gap and to help bring emotional and psychological care to the students and teachers at TNHS.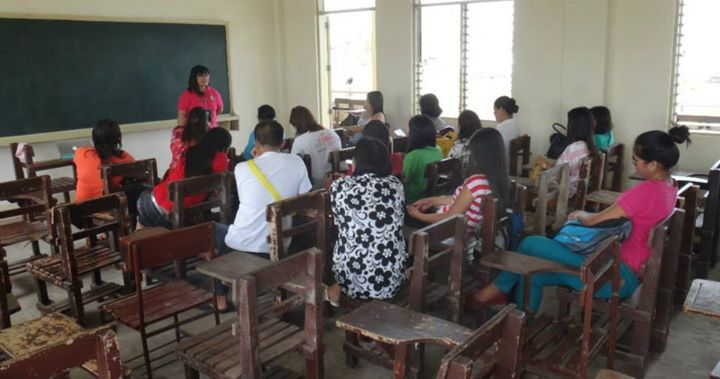 Proposed priority activities for January-April 2015 are:
1. Training for faculty and staff on PICS;
2. PICS for all students at all levels;
3. Training curriculum for protection of students against abuse and child trafficking;
4. Training curriculum for faculty on classroom management, handling difficult behavior and other issues among the youth, and
5. Musical & literary celebration for release & empowerment.