Let Us Be An Instrument Of Peace.

You can be Jesus' hands and voice of love and hope.
Together, as one church family, we are called to be salt and light. Together we can save and rebuild innocent lives, restore hope and bring God's light into this dark nightmare.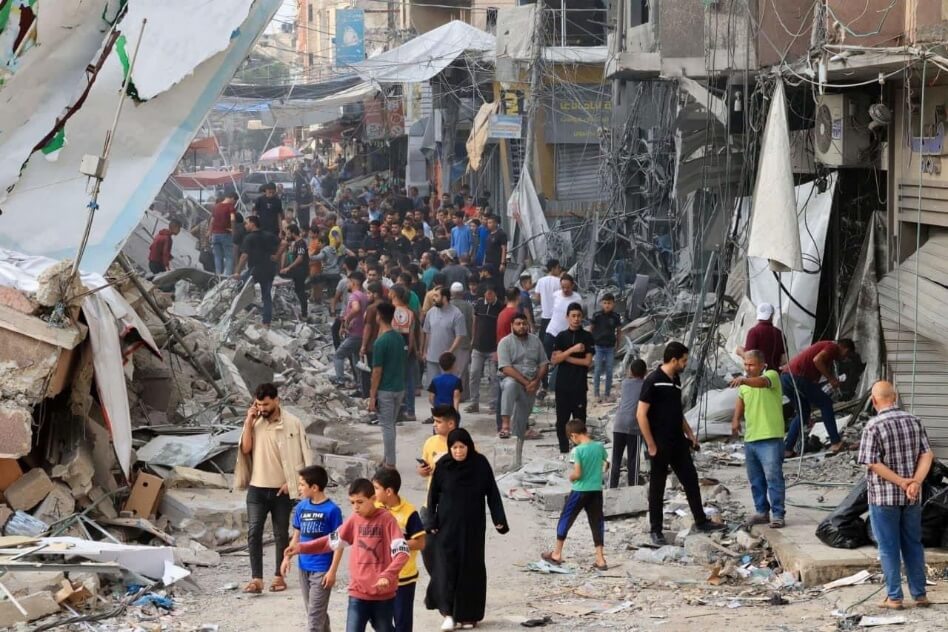 As the carnage emerges from the Holy Land, WEA network of churches and organizations are ready to help those caught in the crossfire of the war. Will you join us in extending loving arms to war- stricken families? Please pray for all the victims of this war – for peace, healing, and strength to endure. And put your love into action with a generous gift to our church-led relief being prepared now. As the church, we are called to be the hands and feet of God.
Note: WEA war relief efforts are implemented by trusted partners including our Middle East Regional Alliance and our Evangelical Alliance Israel who can directly access war-torn areas where help is urgently needed. A small part of your gift will be used to support WEA operations as we collectively work towards peace and advocate for human rights and against religious persecution in the Middle East and other regions.
Canadians wishing a Canadian income tax receipt may give to this effort by clicking here to reach the Evangelical Fellowship of Canada donate page.
The WEA is the global network of evangelical churches in 143+ countries which comprise some 600+ million people.
"WEA has been a major force
for uniting evangelicals."