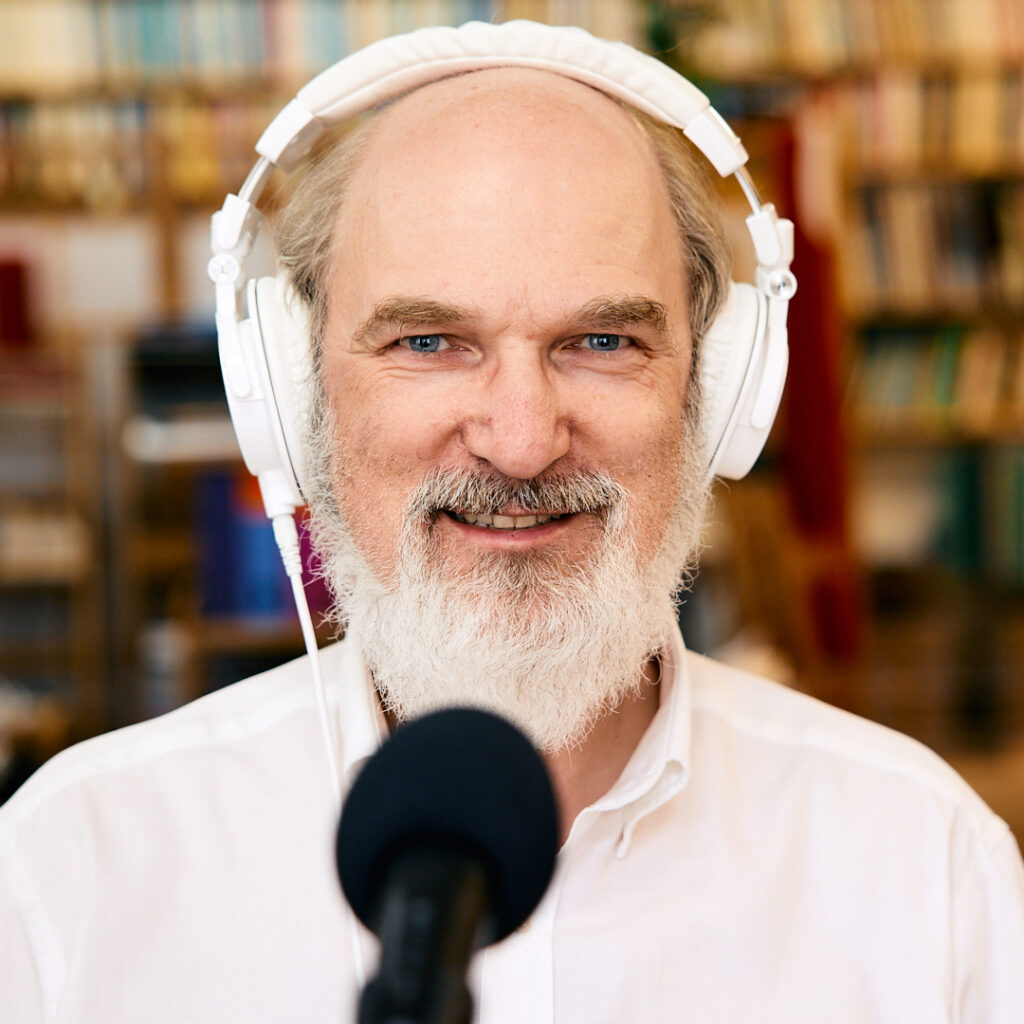 In "The week with Thomas Paul" the Secretary General of the World Evangelical Alliance Thomas Paul Schirrmacher gives you new insights into his life and work. You will hear about his daily routines within the Alliance, meet different National and Regional Alliances in various countries and get to know him a little bit better. Besides little anecdotes and stories from traveling to 180 countries, Thomas Paul also lectures, explains and talks about the Bible, his Bishop's cross, his personal relationship to Jesus and a lot more. (Informal as Thomas is, the format seeks to be short, uncomplicated and private)
Voices in the World with Brian Stiller
The landscape of faith has changed as 25 % of Christians today are Evangelical. Who are they? What is core to their growth? What ideas and movements shape and drive their faith? As Global Ambassador of this community's worldwide centre (the World Evangelical Alliance – WEA), Brian Stiller traverses the world literally and through technology, meeting people with ideas and initiatives to mobilize and speak for this community, estimated now to be 650 million. Voices in the World – Join the conversation.
Video Blog for National Evangelical Alliance Leaders
An opportunity for the Alliance Engagement Department to connect with Alliance leaders around the world, building a sense of community and keeping up with new developments in WEA. 
All Things Reconciled Podcast
How do Christians and the Church respond to the call of Jesus to join God in His peacemaking and reconciliation work around the world? 
All Things Reconciled is a podcast of the Peace and Reconciliation Network (PRN) of the World Evangelical Alliance. The podcast is produced by The Evangelical Fellowship of Canada. Canadian cohosts Jeannette Böhm and Phil Wagler dialogue with community peacemakers, drawing out practical tips and insights from people leading in reconciliation work around the world in conflicts big and small, old and new.