YOUR GIFT & PRAYERS WILL HELP US SPEAK
FOR THOSE WHO CANNOT SPEAK FOR THEMSELVES.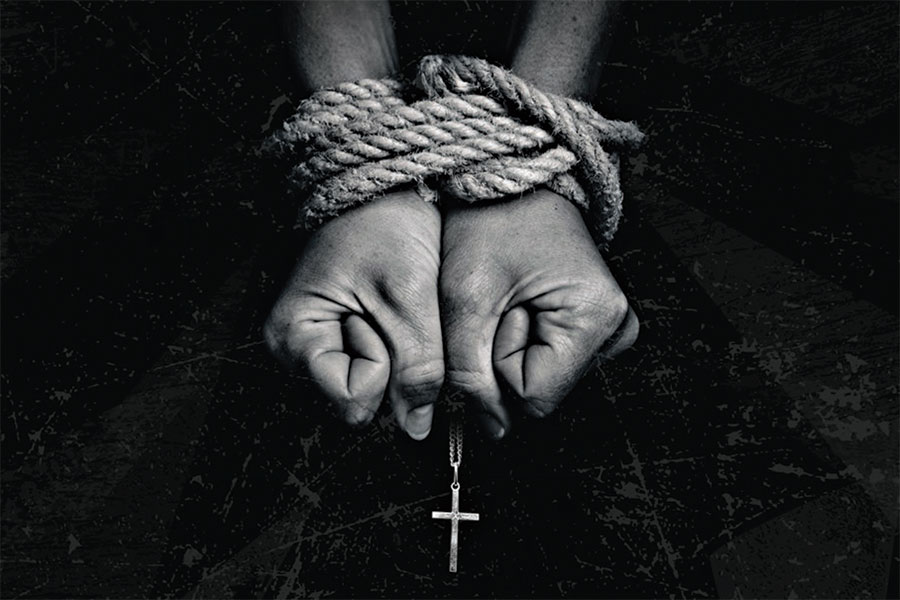 Suffering and persecution for our faith is a harsh reality for some more than others. 300 million Christians live in places where they face persecution. That's about 1 in every 8 believers. And the number is growing. The Bible tells us that we should pray for those who are mistreated as if we ourselves are mistreated and that if one member of the body suffers, we all suffer.
If you are able to join us in prayer on 6th & 13th November 2022 for our International Day of Prayer, please add a comment in the donation box below.
MY GIFT TO SUPPORT WEA GLOBAL ADVOCACY
 **Please note that tax receipts/letters will be issued for donations of $10 or more.