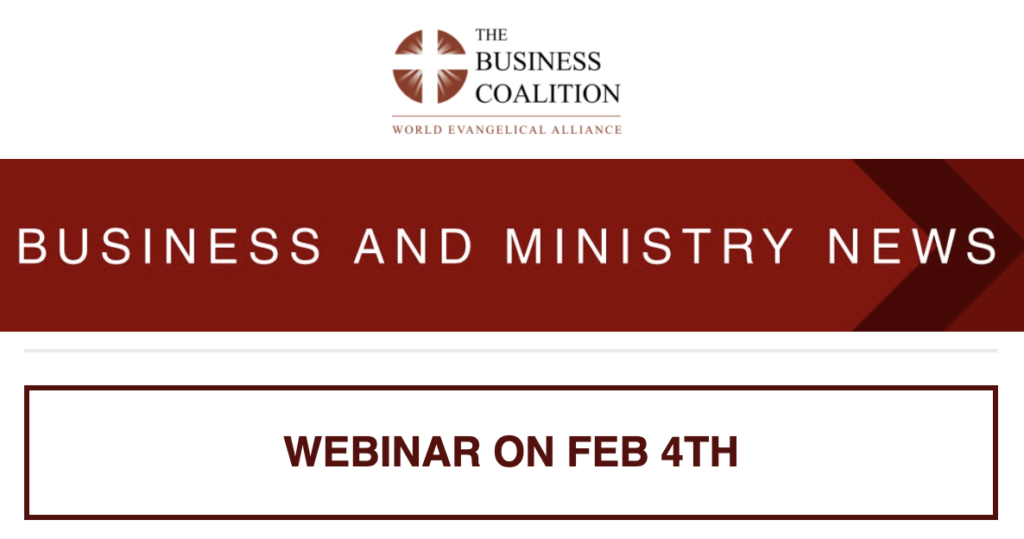 The WEA Business Coalition, the Informal Settlements and Cities Consortium (ISCC) and a group of partner organisations are hosting the CREATE Conference 21-24th June in Katowice, Poland. The theme of the conference "Community and business working together towards a flourishing world" highlights the unintentional negative impacts that financing and funding of projects has had in vulnerable communities.

Development and finance needs to be re-thought. Communities themselves are full of people with amazing gifts, skills, abilities and perspectives, yet believe they are poor. Old models of funders providing finances for wells, schools, other infrastructure and a plethora of development stimuli, have often left these communities dependent and disempowered.

CREATE is a working conference with minimal input and maximum opportunity for the development of new beliefs and practices, relationships and processes, between faith-based, grassroots community development actors and faith-based people in business, finance and economics.
Please see here the Conference Flyer and Website!
 
In the lead up to the conference we are hosting webinars as conversation starters. The next about "How could business have got it so right and so wrong" is happening on February 4th, live in time zones around the world (e.g. 2pm Geneva Time). We welcome you to be part of the conversation!
For more information or to register your interest please email [email protected]
SPEAKERS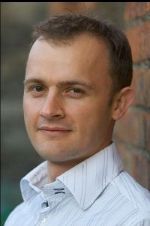 Reuben Coulter (UK) is a Director of International Strategy at Faith Driven Investor and Entrepreneur. He is also a Trustee of Bristol City Funds, a pioneering investment fund in the UK. Prior to this, he was CEO of Transformational Business Network, a global impact investment network, and a Fellow and Associate Director for Africa at the World Economic Forum in Switzerland. He was also the founding CEO of Tearfund Ireland, an international development organisation and Chair of the Irish Humanitarian Committee.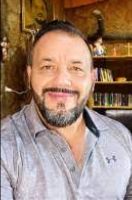 Rev. Roy Soto (Costa Rica) is a passionate of justice and of the community experience in equality frameworks, far from the destructive tentacles of the empire and control of the great over the poor. From an experience embodied in the community where he lived and served for more than 22 years, he is generating a non-traditional ecclesiastical practice, as a church that lives and generates to serve those most in need.
Roy serves as a facilitator of conferences, talks, workshops in various countries. He provides advice to ecclesiastical organizations that seek to emerge in community experiences of how to be and make the church.