On March 7th 2012, the Evangelical Fellowship of India organized a national level half day consultation on Human Trafficking at Bible Bhavan, New Delhi. Commissioner Christine MacMillan, Chair and Spokesperson of the World Evangelical Alliance's Global Human Trafficking Taskforce participated in the meeting along with about 30 delegates from organizations as Oasis, Viva, Tearfund UK, Justice Ventures International, Courage Homes and different church groups.
The main purpose of the meeting was to come together to share collective experiences and plan how to work together for the victims of human trafficking. "In meeting with the participants, I sensed they were well versed in the brokenness of trafficking victims as together we shared around the table. The meeting brought to the pictures of darkness a church who is committed in bringing a light of prevention and intervention. Christ the unifier was planting a seed of strategic efforts in breaking the chains of trafficking," Commissioner MacMillan said.
Presently, the EFI at national level is involved in producing a 30 day prayer booklet on human trafficking. This will help building regular prayer into the life of a church, as the power of prayer is the starting point and a common thread that EFI believes is required to identify and address the issue of trafficking. Also in Jharkhand, the EFI is equipping and sensitizing the church to respond to the issue of Human Trafficking.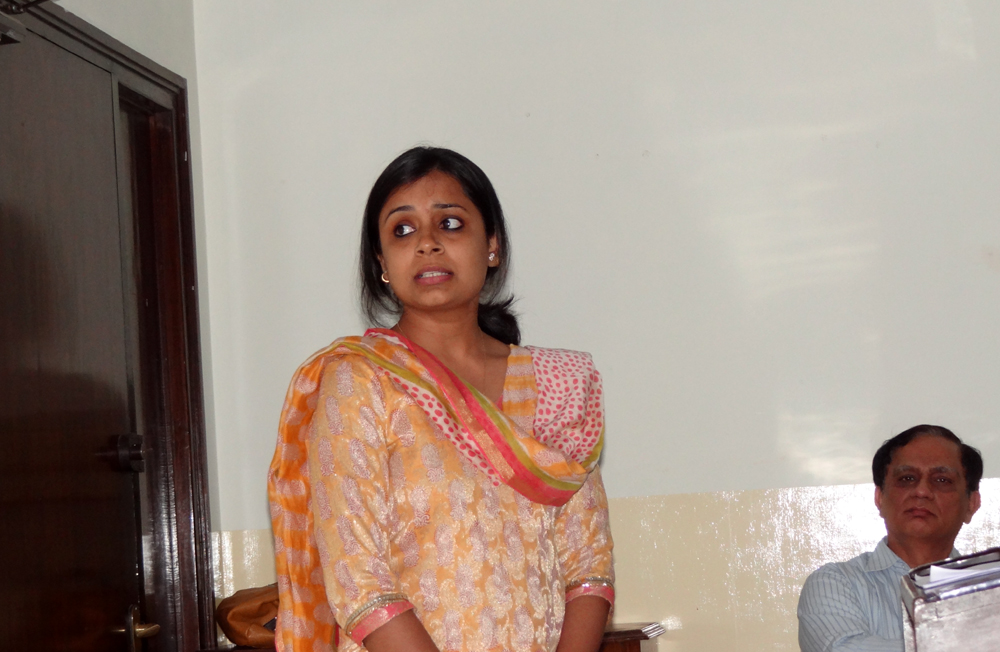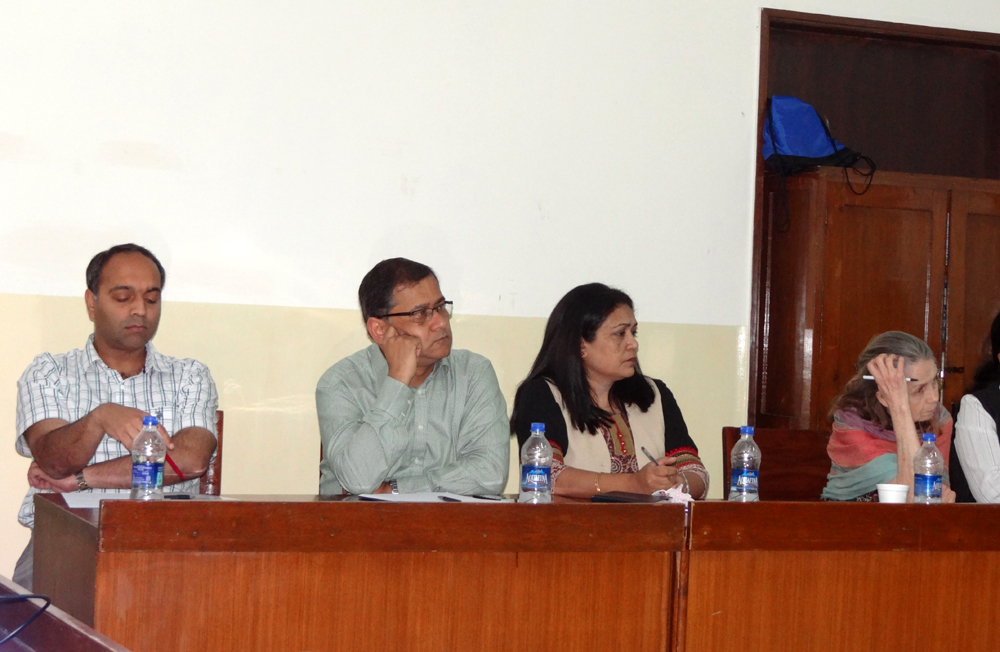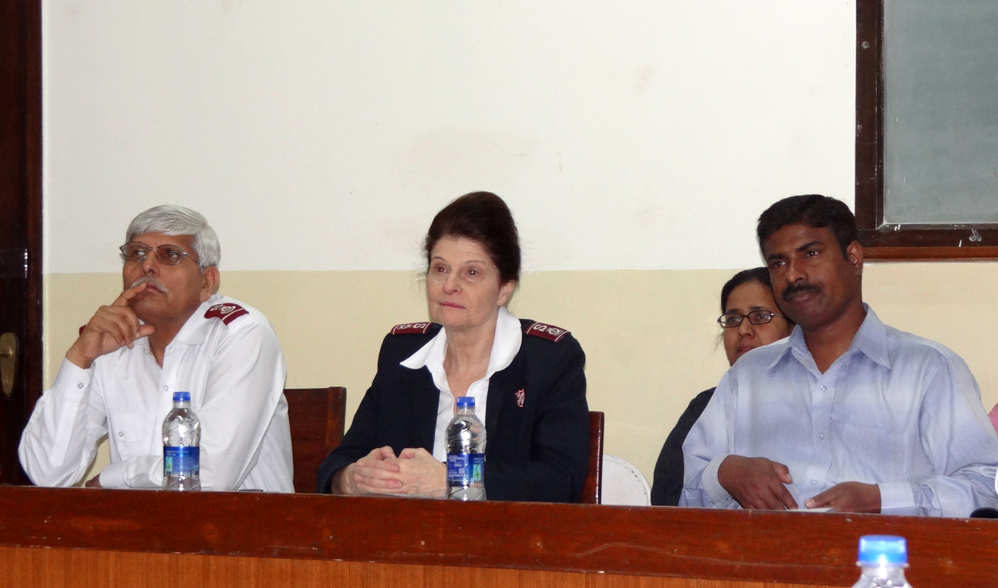 Commissioner Christine MacMillan (middle), Chair and Spokesperson of WEA's Global Human Trafficking Taskforce

Related Articles:
> 'What's so human about trafficking?' – WEA to Host Open Forum
> EF India Addresses the Issue of Human Trafficking

Sign up for WEA's bi-weekly e-Newsletter! Join WEA on Facebook!