The National Latino Evangelical Coalition (NaLEC) invited Dr. Geoff Tunnicliffe, Secretary General of the WEA, to their Awards Gala 2012 in New York City. Dr. Tunnicliffe expressed his thankfulness towards Revs. Gabriel and Jeanette Salguero and NaLEC: "The World Evangelical Alliance deeply appreciates the Kingdom building work of NaLEC. We are also deeply grateful for their partnership with us in facilitating greater collaboration amongst Evangelical Christians across Latin America."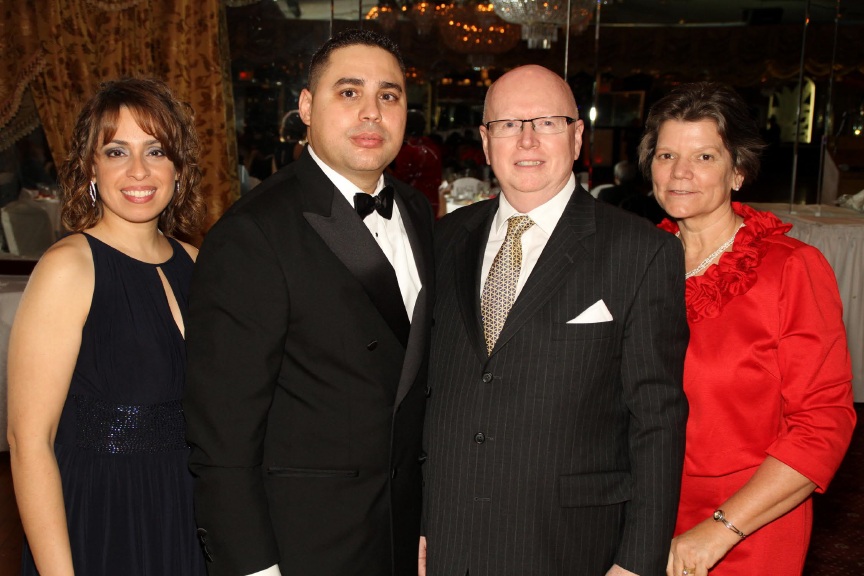 From left: Jeanette and Gabriel Salguero, Founders of NaLEC, and WEA Secretary General Dr. Geoff Tunnicliffe with his wife Jewel.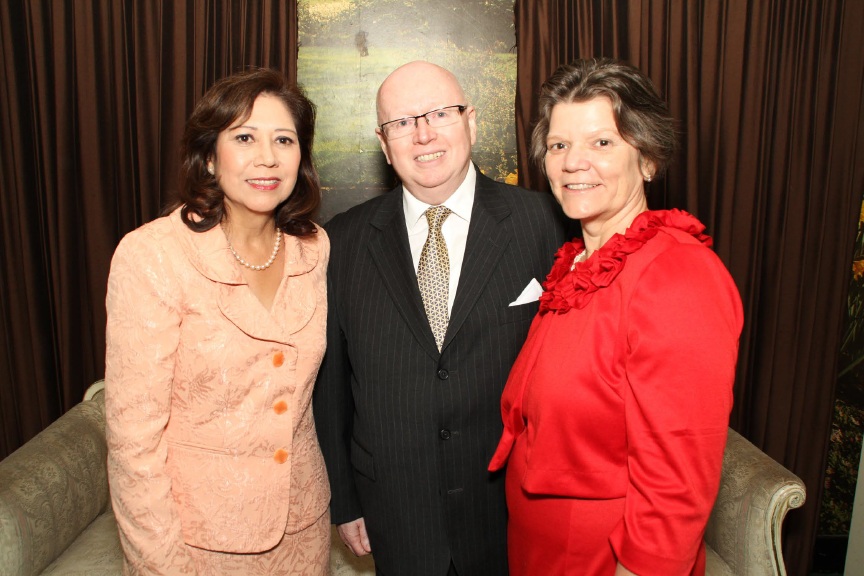 The Tunnicliffe's with Secretary of Labor Hilda L. Solis (left).