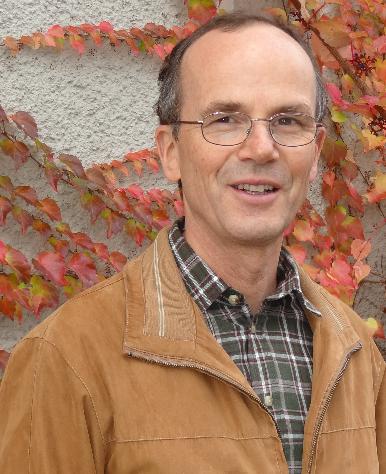 It is always so astounding what words can do. At the World Economic Forum in Davos for the first time since 2007 the tone concerning economic development was positive. And those words immediately drove up stocks and hopes.
This week the bank Credit Swiss announced its results of 2012. 25% down on profit. That sank its stocks for a moment. Then the CEA said that looking at the full picture they had actually done 100% better which drove the stocks up by 2.6% immediately.
In the very beginning of the Bible it is written that God created through His Word. Words are not just something. Words create realities, words create substance. We as Christians know this! Do we really and do we act accordingly?
I believe that despite the changing landscape of Europe our words can still be heard and have an influence. We can influence, we can shape our countries if we raise our voice in the strategic places.
And I believe if we pool our insight and wisdom we can not only have more impact on a national level but also on a European level.
The EEA has an important task. God is expecting us to speak out loud and clear.
May He give you courage and wisdom,
Thomas Bucher
Interim General Secretary
European Evangelical Alliance

Read the newsletter here.