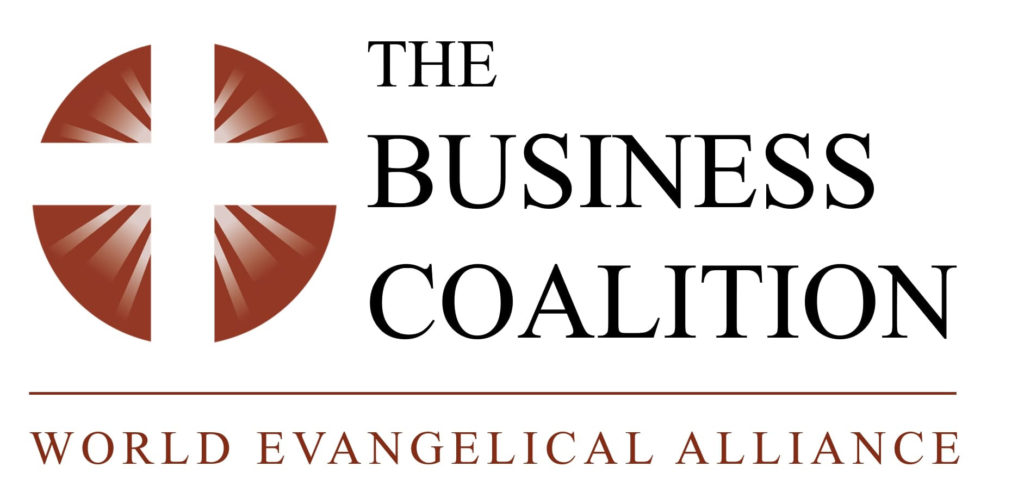 In response to the challenges of COVID-19 the WEA Business Coalition Ghana and its National Coordinator Raphael Ahenu initiated a Fund consortium to raise US$100,000 to support vulnerable communities.
In accordance to the bible mankind is living in a broken world and the call as Christians is to see "God's kingdom on earth as it is in heaven". If Christians are to deeply and sustainably impact on the economic, social, environmental and spiritual health of the world it will require a radical approach to how we steward and utilize the resources.
Therefore it was more than needed to develop a correlating vehicle in order to combine a financial support with a spiritual impact.
As the World Evangelical Alliance (WEA) is always serving as bridge builder and connector, the Business Coalition was then searching for common ground with other organizations and initiatives to carrying the burden together and reaches far more than a single organization could do.
The consortium of various Civil Society Organizations (CSOs) like Global Media Foundation, Citizens Watch Ghana, Indigenous Women Empowerment Network or Indigenous Youth Alliance Ghana is eager to stimulate creative interventions so as to promote socioeconomic resilience within the beneficiary communities.
Through this project they will provide a small seed grant to community-based organizations, women and youth networks who are able to propose programs aimed at enhancing awareness about precautionary measures, supporting vulnerable households, combating discrimination and stigmatization, and serving the needs of the most vulnerable individuals and communities.
The project will also target individuals and organizations deploying direct interventions and community-led mobilization to minimize the spread of the coronavirus and build resilience in urban informal and mining affected settlements that otherwise can be difficult to reach. The project is set to raise awareness, provide access to basic sanitary supplies, mitigate educational disruption and ensure community resilience.
In a most recent statement the initiator Raphael Godlove Ahenu stresses the "need for more result-oriented measures, targeting vulnerable communities like peri-urban areas and mining affected settlements with dense populations and structural poverty".
And Timo Plutschinski, International Director of the Business Coalition, adds:
"It is a milestone and great move to see the WEA involved in initiating and facilitating consortiums to make people less susceptible to job and income losses, malnutrition and deteriorating health care situation among others."]]>


<![CDATA[_en]]>
<![CDATA[field_5d8bb55cbfecb]]>


<![CDATA[es]]>
<![CDATA[]]>


<![CDATA[_es]]>
<![CDATA[field_5d8bb563bfecc]]>


<![CDATA[fr]]>
<![CDATA[]]>


<![CDATA[_fr]]>
<![CDATA[field_5d8bb569bfecd