New York, NY – August 21, 2018
The World Evangelical Alliance (WEA) is pleased to announce that Rev. Raymond Swatkowski has been appointed as its Deputy Secretary General for Operations as of September 1, 2018. In his new role, he will work out of WEA's Wheaton office and oversee all the operational functions, including administration, finance, communications, membership and fundraising.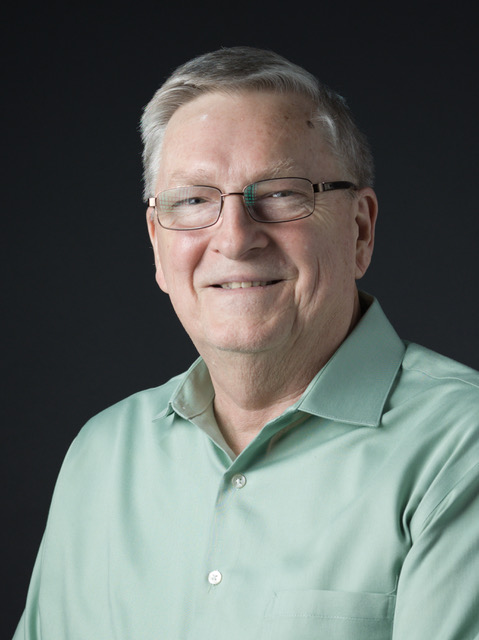 After a two-months search process, Rev. Swatkowski who resides in Antioch, IL and brings extensive experience in leading the operational side of non-profit organizations, was unanimously recommended by the search committee and confirmed by the International Council (IC) this past week. The newly created position has been part of a restructuring process led by the IC that seeks to strengthen the Office of the Secretary General with two Deputies focused on Ministries and Operations respectively.
"In the upgrade of the Office of the Secretary General we need to have an Operations Chief that has the character, competency, and calling for this critical position. I praise God for how He has brought in Ray as an answer to prayer," said Bp Efraim Tendero, Secretary General of the WEA.
Upon his appointment, Rev. Swatkowski said: "I am excited about becoming a part of the WEA Team! I believe the need for evangelicals around the world to unite in the proclamation of the Good News that touches every area of life is critical in our world today. I look forward to the challenges and opportunities that God is leading us to address, and for the wisdom He will provide to bring about His perfect will."

About Rev. Raymond Swatkowski:
Rev. Swatkowski served for fourteen years as the Executive Vice President (COO) for Converge Worldwide (formerly known as Baptist General Conference), followed by the last nine years as Vice President of Church Mobilization for Pinnacle Ministries. He is a graduate of Ft. Wayne Bible College (BS) and Trinity International University (M.Div.). He and his wife, Kay, have served as church planters in St. Louis, MO, missionaries to France as church planters, and Director of Church Relations for Converge, prior to accepting the role as EVP. He served for 10 years on the board of the Baptist Church Committee for religious liberty.
He is the coauthor of The Church Retool Kit Pathway, which has been used to mobilize plateaued and declining churches in the United States, the Philippines, Japan and Mexico. His experience of training leaders in those countries has broadened his appreciation for and commitment to building strong churches to effectively bring the Gospel to their communities.
He and Kay coauthored Make Yourself At Home: Discovering the Heart of the Church, published by Discovery House. Kay is the author of A Grandmother's Prayers (also published by DH). She has a background in children's education and has served as Director of Women's Ministries at a district level, and Director of Children's Ministries at a local church. They have four children and eight grandchildren in whom they take great delight.

###

MEDIA CONTACT:
[email protected]
+1 212.233.3046

Over two billion Christians in the world today are represented by three world church bodies. The World Evangelical Alliance (WEA) is one of those, serving more than 600 million evangelicals. Launched in 1846 to unite evangelicals worldwide, the WEA continues to be a dynamic movement with 7 regional and 129 national Evangelical Alliances, and over 150 member organizations. WEA's mission is to establish and strengthen regional and national Evangelical Alliances, who in turn enable their national Church to advance the Good News of Jesus Christ and effect personal and community transformation for the glory of God. For more info, e-mail [email protected] or go to Worldea.org.