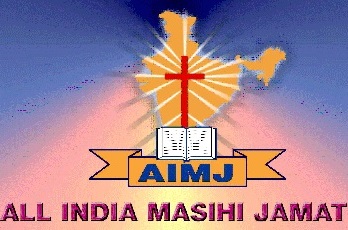 The World Evangelical Alliance (WEA) warmly welcomes All India Masihi Jamat (AIMJ) as its newest Associate Member. Led by its founder Rev. Asad Masih, AIMJ is actively engaged in evangelism and church planting among Muslims in India, offering Bible training and various seminars, retreats and other services. As a member, AIMJ is joining a family of more than 130 regional & national Evangelical Alliances and more than a hundred church networks and organizations that are enthusiastic about and committed to be part of this global body of believers.
"We are excited to welcome All India Masihi Jamat to the WEA and look forward to working with them as we seek to advance the Good News of Jesus Christ, strengthen the evangelical Church around the world, and seek holiness, justice and renewal at every level of society," said Bp Efraim Tendero, Secretary General of the WEA.

For more information about All India Masihi Jamat, visit www.aimj-india.org.