Key women leaders representing churches across five continents have set out a global strategy for the next two years to promote women in leadership and to address key issues facing communities.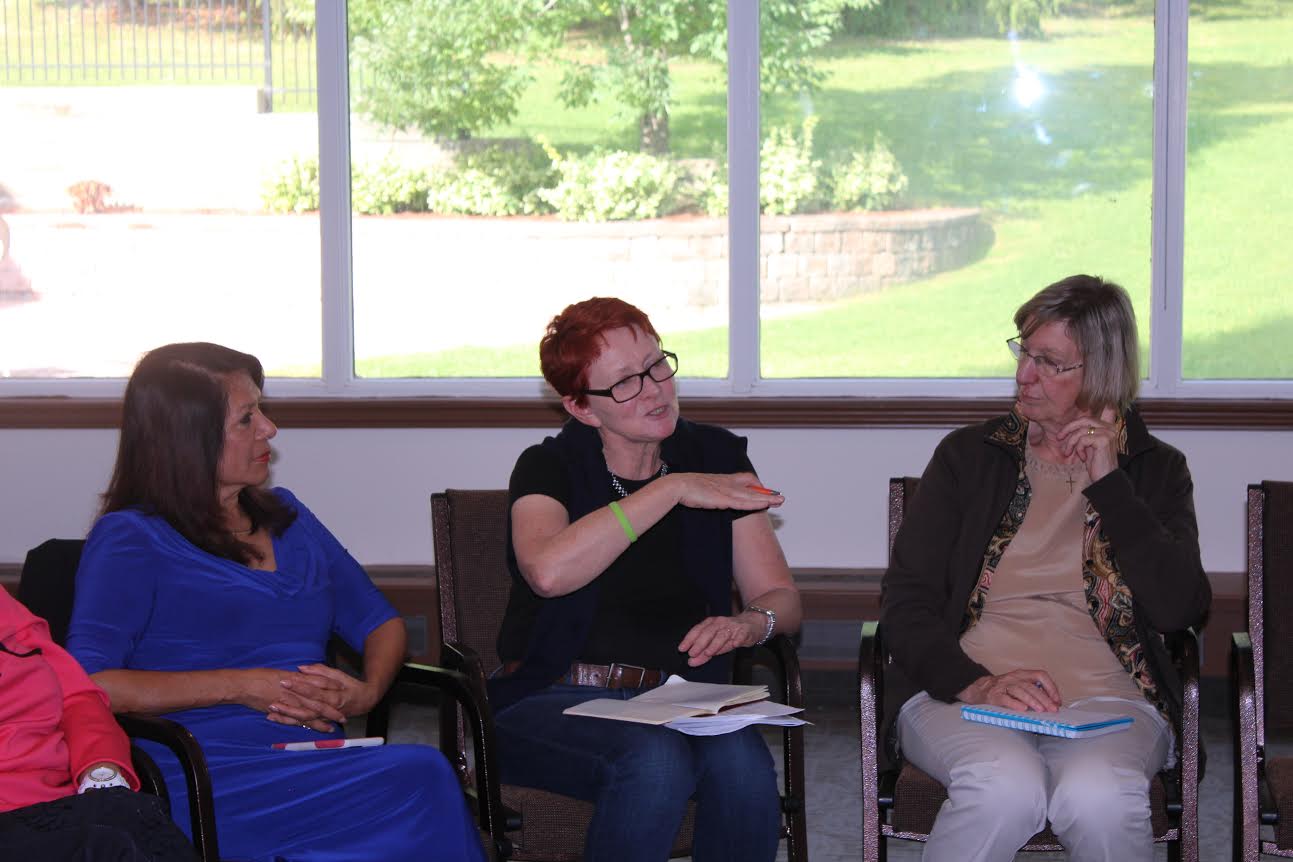 At a meeting in Toronto last week, the 14 women affirmed the role and importance of women leaders in the church, business and public life. They agreed to be "a global network seeking to equip and empower women and girls to be a compassionate prophetic Christian voice – identifying and addressing the unique needs of women around the world."
The new Executive Director of the Women's Commission, Amanda Jackson, said that 300 million evangelical women can be an internationally respected voice, "We represent women in 129 nations and have expertise in so many areas of community life – family, education, health, trafficking, overcoming poverty. We can be a platform amplifying the voices of Christian women for the benefit of women and girls world-wide."
The women from New Zealand, USA/Ecuador, India, Canada, Thailand, Egypt, Haiti/USA, Barbados and the UK were united in setting global priorities for 2015-17: leadership development; mentoring; theological and Biblical literacy on gender and equality; and advocacy action against violence and trafficking.
In a first for the Women's Commission, it met with the Human Trafficking task force and came away with good ideas to work together promoting vital education materials for churches on trafficking.
Inspired by the group's study of Exodus Chapters 1-4, Christine MacMillan, Director of Public Engagement for the World Evangelical Alliance, drew on the image of women leaders being like midwives – encouraging others to give birth to new things, guiding and encouraging, using their experience, and fearing God more than anything else.
The women have set some ambitious targets to be worked out in all regions. So please watch the website and our next updates for more information on the 'birth' of new initiatives by and for women, that will bless the church and proclaim God's goodness.