Registration has opened for the Entrepreneurial Leaders Conferences (ELC) 2014 in Vancouver and Toronto. The ELC's, a joint initiative of the Entrepreneurial Leaders Organization and the World Evangelical Alliance (WEA), are the world's leading events for Christian marketplace and entrepreneurial leaders. The conference has a unique focus on Christian-based entrepreneurial leadership that equips these leaders around the globe to greater impact the marketplace and beyond.
This year, it will be the 9th annual event in Vancouver and the 3rd annual event in Toronto. At this entrepreneurship-focused conference, leaders will be introduced to some of the top Christian entrepreneurs in the world, and listen to speakers from North America, Australia, Asia and Europe.
One of the highlights of the event is the presentation of the "Entrepreneurial Leader of the Year Award". It became part o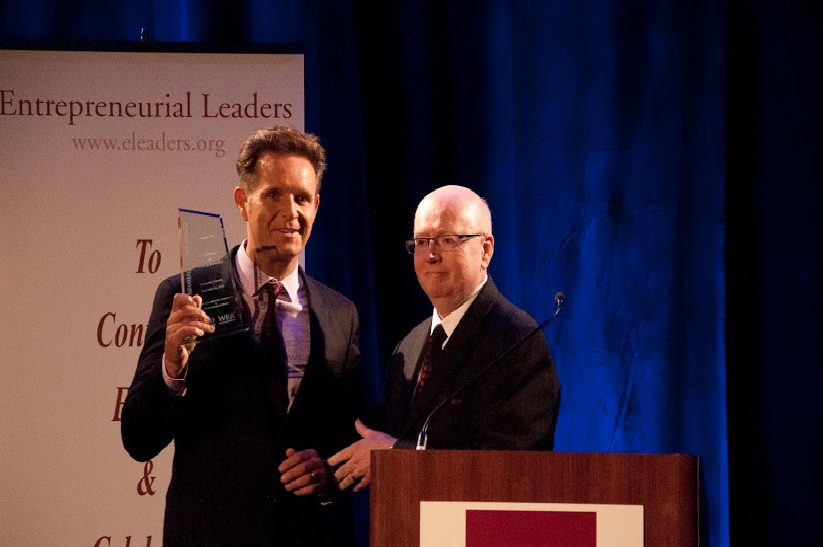 f the Conference's agenda in 2012 and is to recognize the Christian entrepreneurial leaders who have been positively affecting the workplace. The recipient of the award has to be an international statute with significant influence, who exemplifies the qualities of entrepreneurial leadership in a Christian worldview.
The first recipient of the award was Graham Power, founder and Chairman of the Power group in South Africa and initiator of the Global day of Prayer. In 2013, Mark Burnett, creator of Survivor and named by Time Magazine in 2004 as one of the "100 Most Influential People in the World", and wife Roma Downey, who starred in "Touched by an Angel", received the award together for 'The Bible', a record-breaking ten hour TV mini-series on the whole Bible.
"The Entrepreneurial Leaders Conference is a remarkable event that will not only inspire but it connects and equips entrepreneurs for greater Kingdom impact," says Dr. Geoff Tunnicliffe, Secretary General of the WEA. "This year we again have an incredible range of presenters. It is really an event that should not be missed."
For more information and to register for the events, go to: entrepreneurialleaders.com/conferences