Leaders from Evangelical alliances and denominations from Ukraine, Poland, Hungary, Slovakia, and Moldova and the World Evangelical Alliance convened at the Ukraine Partnering Summit "Today For Tomorrow" in Lviv, Ukraine from June 28-29, 2022.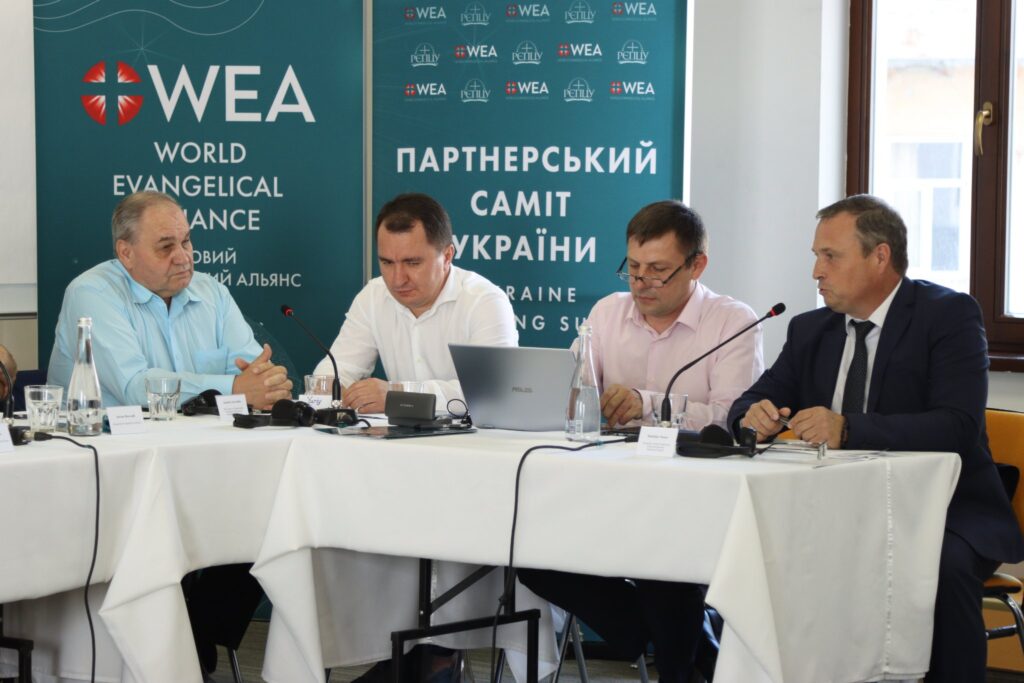 The purpose of the summit was to share lessons learned from the first months of the war, discern trends, and strengthen strategic collaboration to advance the gospel of God's kingdom in Europe and beyond. In a joint resolution affirmed by the participants, they recognized and celebrated the "powerful support from the global evangelical community for Ukraine and neighboring countries, which has shown the power of Christian unity in intercessory prayer, generosity, and hospitality."
Acknowledging that there is a long road ahead, summit participants are inviting their brothers and sisters around the world "to persevere in prayer and to work closer together, bonding in Christ, to overcome the consequences of war and to empower local churches as they minister to people…this joint effort will make the gospel of God's kingdom the foundation for the transformation of society."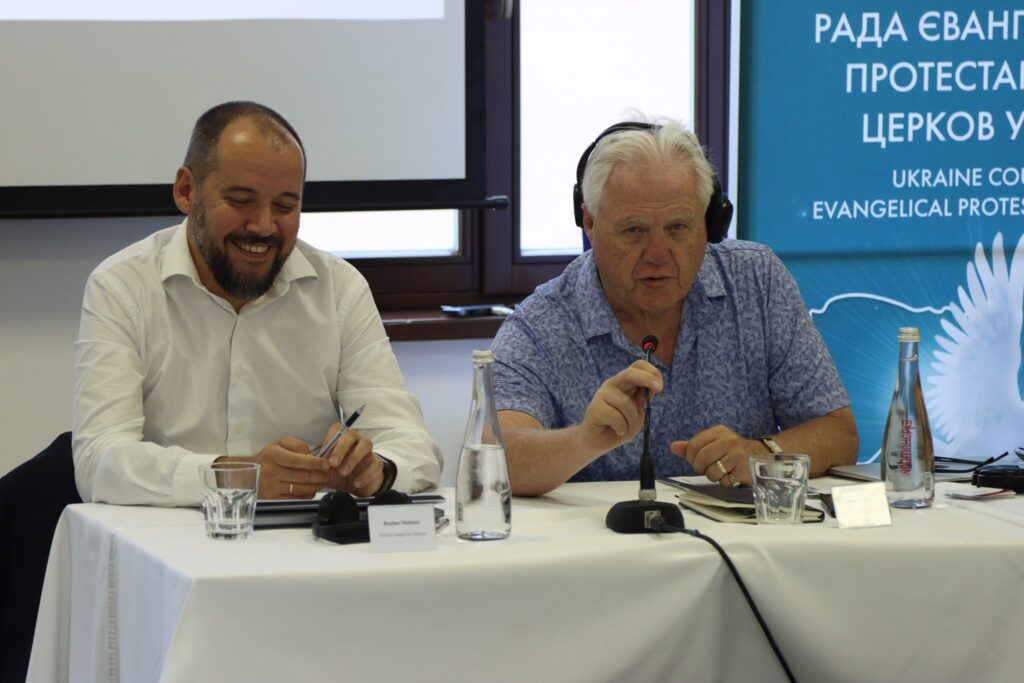 The summit was organized at the initiative of the Council of Evangelical Protestant Churches of Ukraine and supported by the World Evangelical Alliance.
The resolution from the summit can be downloaded below.