"While the war in Ukraine is a tragic situation, it's also an opportunity to strengthen unity between Christians and to develop models for long-term collaboration."
Ruslan Maliuta is a Ukrainian Evangelical who oversees TRUST, a task force established by the World Evangelical Alliance (WEA) to support and strengthen collaboration among the churches and ministries directly responding to the war. Although the WEA has not historically raised funds to respond to emergencies, established relationships and a providential connection left them well positioned to respond in Ukraine.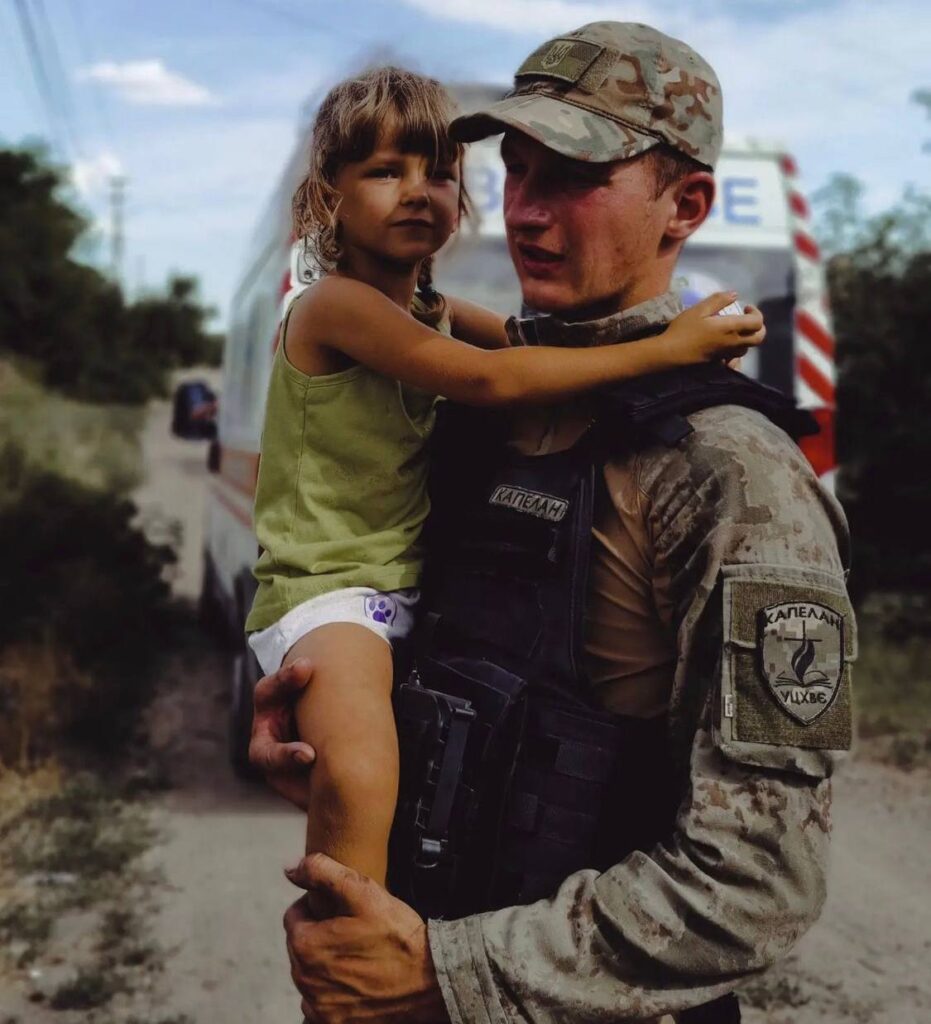 During November 2021, Brian Stiller, WEA's Global Ambassador, traveled to Ukraine to meet with Evangelical leaders and partner alliances in the area. Because of this visit, Yuriy Kulakevych, a leader in the Ukrainian Pentecostal Church, says when the war began, "Brian knew many top [Evangelical Ukrainian] leaders personally. The trust was already built, so the World Evangelical Alliance became an active partner with the Ukrainian churches, in the midst of this bloody war."
Yet God had another timely connection to deepen these relationships. Shortly after the war broke out, Stiller got a message from a friend.
"Someone had given him $50,000 and he was willing to match it. He asked if I could make sure it gets to people on the ground in Ukraine. So we set up a fund and others began to contribute."
Meanwhile, Kulakevych says Ukraine's churches were the first to respond. While the government scrambled to mobilize defenses, it was churches that began evacuating civilians from combat zones, offering them shelter in church buildings and members' homes. Within two weeks, many churches had exhausted their funds buying gas to transport refugees and food to feed them.
With trusting relationships already forged, existing financial agreements allowed the WEA to transfer money directly to the churches and ministries in Ukraine, while many organizations were still arranging logistics. By the fourth week of the war, the WEA had already provided $210,000 to Ukrainian church networks.
"The financial support made it possible to evacuate more people," states Kulakevych. "It kept our tanks filled with fuel to take moms and children out of the war zone, to feed them and provide them shelter, or deliver them to the border for further evacuation."
Yet, Maliuta underscores that the WEA is a church-focused alliance with a vision beyond the immediate relief efforts.
"We want to come alongside and strengthen the Evangelical communities in Ukraine and other countries as they serve people affected by the war."
Stiller adds, "War is tragic and evil. It produces the worst of human behavior and inclinations. In the middle of that, the Gospel seeks to find a voice. We want to encourage the church leaders in their vision and heart for Christ, and in the restoration of people, so the witness of Christ is strong and biblically rooted."