The theme "Revive Us in the Midst of COVID-19" attracted more than 1,880 delegates from 17 countries to the 7th Manila International Missions Conference (MIMC-7), held on August 5-6, 2022.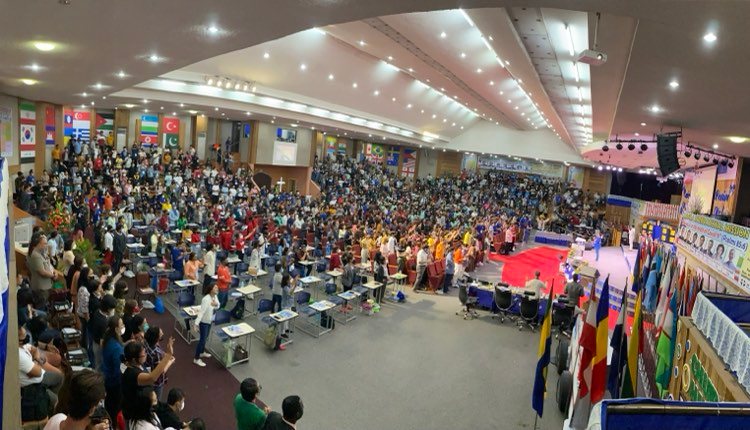 The World Evangelical Alliance co-organized MIMC-7 along with the Philippine Council of Evangelical Churches and the Philippines-based A Grain of Wheat Ministries. In recognition of the event's importance, WEA Global Ambassador (and former Secretary General) Efraim Tendero and Deputy Secretary General Peirong Lin attended and spoke at the conference.
To reorient the church for post-COVID mission, participants looked backward, forward, and inward. Their backward look featured analysis of the successes of the world's largest church—Yoido Full Gospel Church in Seoul, Korea, which has grown to 880,000 members.
Yoido's growth was attributed to Bible-based ministry, recognition of the power of the Holy Spirit and prayer, the crucial significance of cell groups, and an emphasis on world evangelism and compassionate ministries.
In their forward look at the future of mission, conference participants stressed mobilizing the younger generation in the Majority World (which represents an increasingly significant portion of global Christianity) for mission work, applying digital technology in innovative ways, and enhancing collaboration among Christian mission organizations.
Finally, after looking inward at their own spiritual state, those in attendance reaffirmed in their closing declaration that God is still in control of the "new normal"—that is, the new opportunities and limitations resulting from the changes brought by COVID-19. Acknowledging that Christians have fallen "far behind" in their efforts to reach the world with the message of Jesus, they committed themselves to supporting the goal of raising up one million new workers a year for Christian ministries.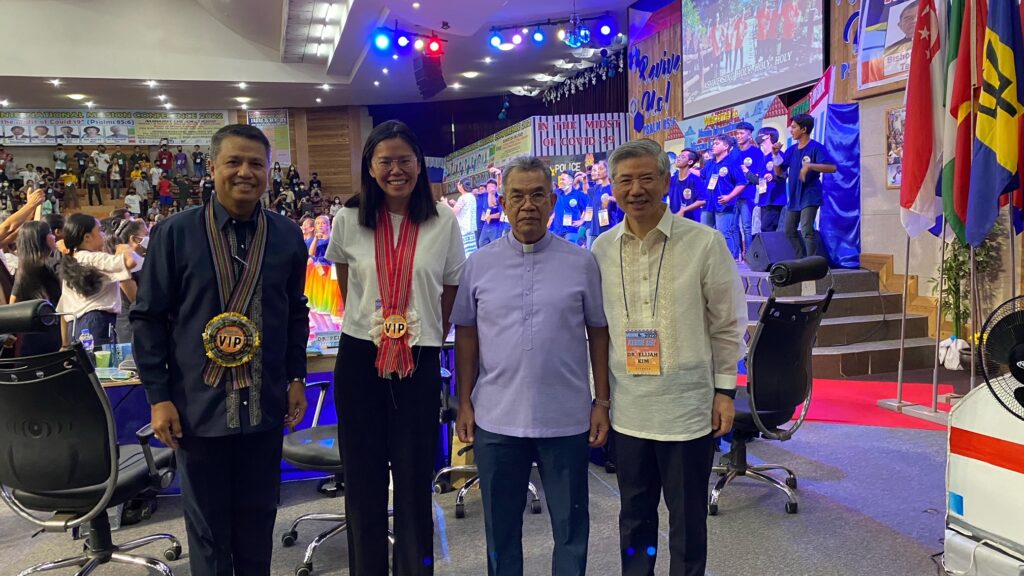 As the participants responded to the spirit of God during the conference, Lin reaffirmed the importance of this gathering. "This fresh attempt post COVID to reexamine our opportunities and approaches is something all of us involved in global mission need to do. I am thankful for the partnership with PCEC and 'A Grain of Wheat' ministries in organizing this event."