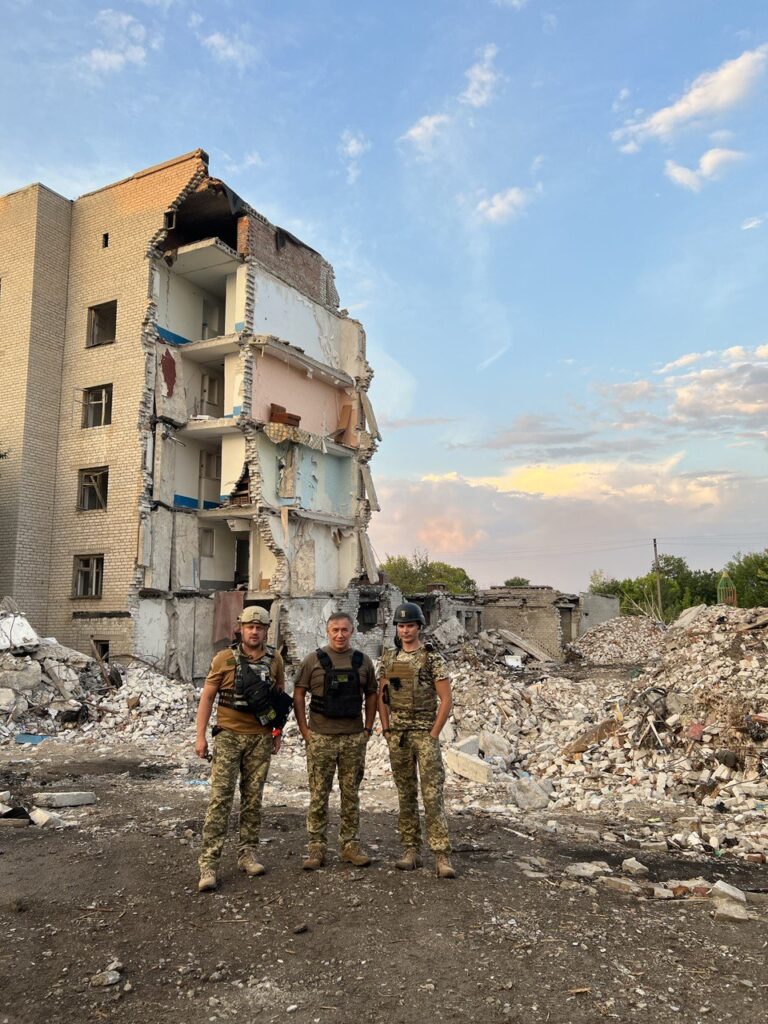 Viktor Cherniiavskyi, a member of the Salvation Church network in Ukraine, is no stranger to war and helping people in need. He lived in Luhansk with his family when the war in Donbas began in 2014. After driving his family to Western Ukraine, he risked his life and returned to save 32 people who could not get out on their own. Soon after, he was captured, tortured, and held captive by the Russian military. He was released 25 days later when his wife pleaded with Viktor's captors for his freedom. They resettled in Kyiv, where Viktor started a new life as a software engineer and became a member of one of the biggest local churches, where he served youth and foreigners. 
When the Russian forces invaded Ukraine in February, Viktor knew exactly what to do. Once again, he drove his family and four church members to safety, this time to the Polish border. Viktor then returned to Kyiv and became a military chaplain.
"I became a military chaplain because it was a logical step in my experience as a volunteer. I always wanted to serve soldiers", says Viktor.
By the end of March, Viktor managed to evacuate 75 people from hotspots in the Kyiv region. By the end of April, as he widened his area of operation to Eastern Ukraine, this number went up to 215. While conducting these evacuations, he often put his life at great risk. Viktor recalls praying for his life together with Ukrainian soldiers while they were in the trenches, pinned by mortar shelling, then jumping out and saving five civilians under fire.
In May, he shifted his focus from evacuations to providing even more assistance to Ukrainian soldiers. Viktor collected funds and purchased and delivered humanitarian aid to endangered civilians and soldiers on the frontlines. He raised money for several vehicles, thermal clothing, and other necessities for the military. As he reflects on recent experiences, Viktor finds himself being just one of many unlikely heroes that are rising to the occasion.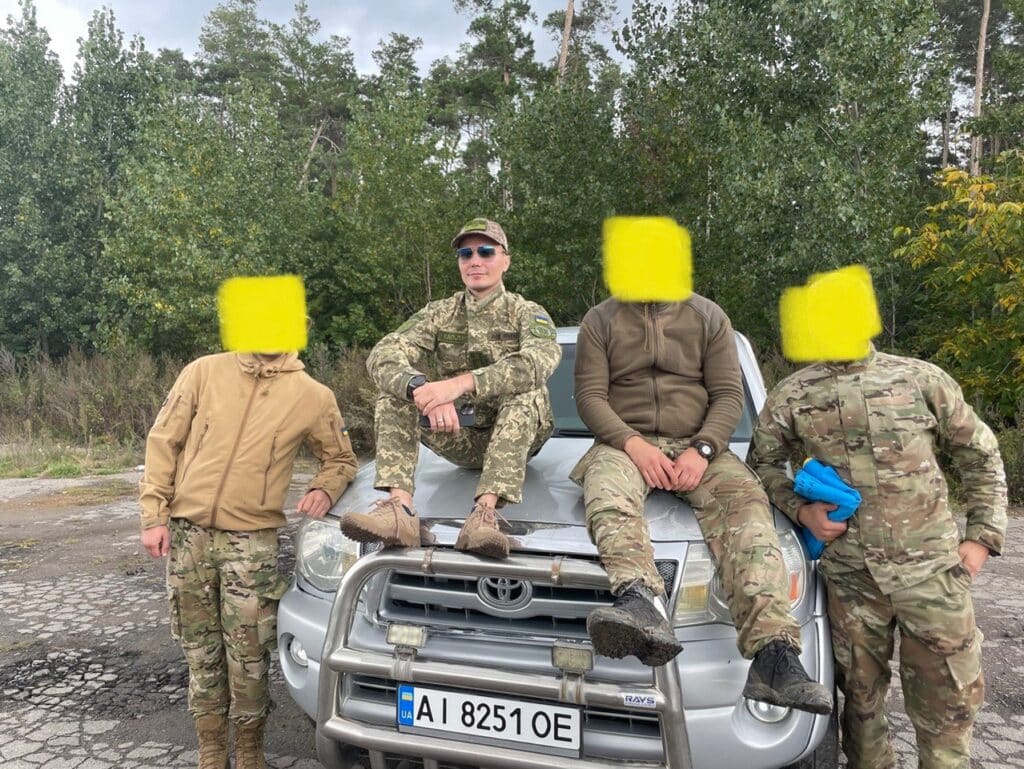 "A big part of the evacuation and service to soldiers is being done by people whom you have never expected to do this. God is lifting His prepared people in the most specific time He needs them," he says.
To this day, Viktor continues to support soldiers and deliver relief supplies while spreading the gospel and providing spiritual assistance to those he helps.