With the number of forcibly displaced now exceeding 100 million globally, the need to come together across regions to serve the most vulnerable among us is greater than ever.
Since 2020, a new global leadership team – led by representatives from different regions – has been hard at work prayerfully deliberating how Refugee Highway Partnership (RHP) Global could more effectively serve in this space, building connections across regions and working on global initiatives which have the capacity to bring together the expertise and knowledge of the global RHP community.
Together we can be so much stronger.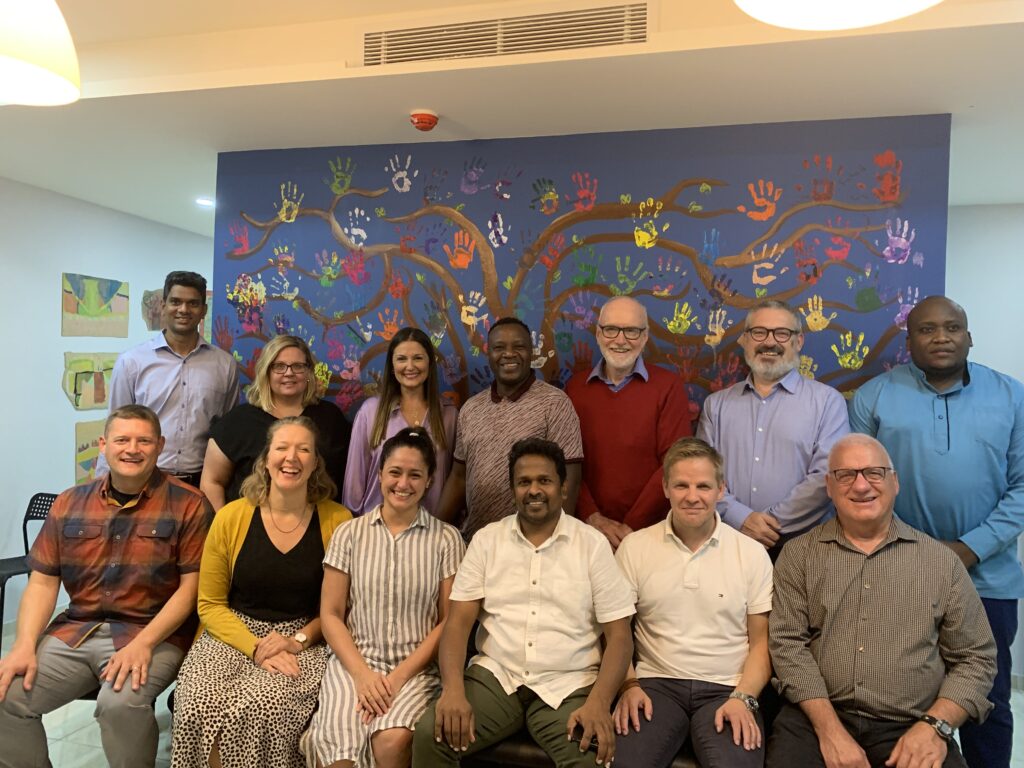 In August 2022, another significant step was the appointment of Kaisa Golding as full-time RHP Global Coordinator.
Kaisa previously served as regional facilitator for RHP Oceania. She brings a wealth of experience to the role – in international business, education and project management and has a truly global perspective having spent over 30 years living, studying and working on four continents.
Kaisa's appointment was made possible through the generous partnership of the Finnish Lutheran Overseas Mission (FLOM) who have seconded her full-time to the RHP.
In this new year, RHP's website was also renewed at refugeehighway.net. The website also includes updated information on the global leadership team and how you can best contact the representative(s) in your region.
In 2023, may God continue to guide us as we humbly seek His wisdom and counsel in serving the over 100 million forcibly displaced.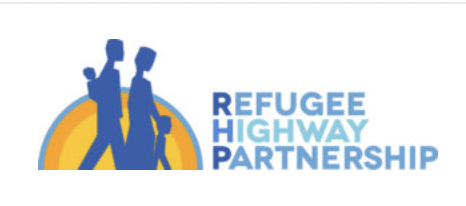 About RHP:
In 2001, the World Evangelical Alliance (WEA) sponsored a global consultation of Christians serving refugees that became the Refugee Highway Partnership (RHP) – an international network of churches, agencies and individuals serving forcibly displaced people. Since 2001, RHP has grown into a global network which seeks to, together, advocate on behalf of refugees and serve the body of Christ by helping connect and equip her to welcome and assist refugees.
RHP Works closely with the WEA and other like-minded Christian organisations. An important joint initiative includes the promotion of World Refugee Sunday.