The Theological Commission (TC) of the World Evangelical Alliance (WEA) wants to broaden the spectrum of authors discussion global issues relevant to evangelicals worldwide. The classical tool is its theological journal, Evangelical Review of Theology, published by Paternoster Periodicals for the WEA TC.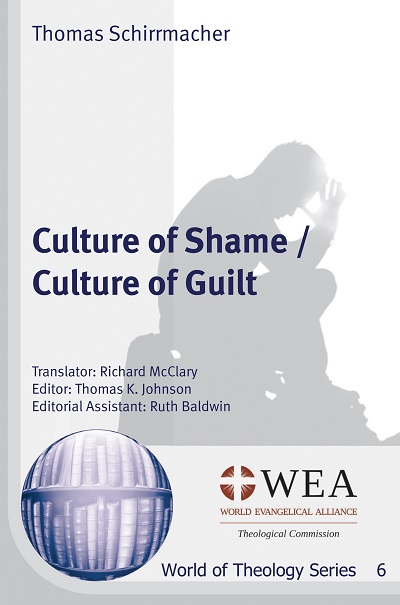 Soon a major blog will be added in the near future under the title "World of Theology". A new global book series "World of Theology Series" has been started already, with 7 volumes so far. Further authors are invited to present their manuscripts.
Contributions are especially invited for publication in Evangelical Review of Theology, the quarterly journal of the WEA Theological Commission, now in ist 39th volume. Filling a unique role, this journal is a forum of global evangelical theology covering all fields including biblical, theological, historical, missiology, ethics and practical areas, which aims to assist its worldwide readership to 'discern the obedience of faith' (Rom. 1:5, 16:26). This means that articles take up some aspect of the faith, and, using rigorous discussion, show how it impacts on the life of the church and its members.
Papers are usually about 7000 words in length, while book reviews are about 700. A Style Guide is available by download to inform authors about the nature of the journal and the details of formatting and presentation. Previously published articles can also be used, if permissions are obtainable. The editors welcome articles from established authors and also from newly qualified theologians, especially from non-Western countries, although only English language material can be published.
Authors interested in writing articles should contact the General Editor, Dr Thomas Schirrmacher, and/or the Managing Editor, Dr David Parker, with initial proposals. If the article has been written already or is available in draft form, you may send it also. Those interested in reviewing books, either from their own reading or on assignment, should contact the Book Review Editor Michael Borowski.
Please click here to download the style sheet of the Evangelical review of theology.