Commissioner Christine MacMillan, Associate Secretary General for Public Engagement of the World Evangelical Alliance (WEA), has announced that she will be retiring from her senior leadership role at the end of the month in order to focus on her work in WEA's Global Human Trafficking Task Force. She will also continue to work with the United Nations and be part of other areas of engagement where she can bring in her valuable expertise and insight.
"I am very grateful for the faithful service and dedication of Christine especially in strengthening the many aspects of WEA's public engagement. Her contribution has been of enormous value to us all," said Bp Efraim Tendero, Secretary General of WEA, and added: "I'm pleased that she will continue to chair the Human Trafficking Task Force and continue liaising with the UN on certain issues."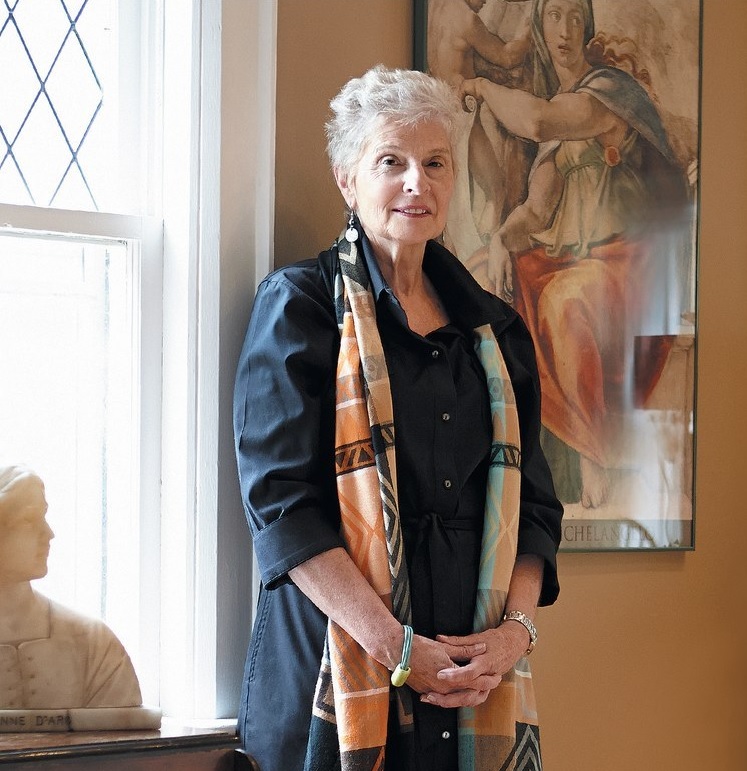 After having established and led the Salvation Army's International Social Justice Commission in New York, Comm. MacMillan began her role with WEA as Chair of the Human Trafficking Task Force and was later appointed as Senior Advisor for Social Justice. In 2014, she joined the Senior Leadership Team coordinating WEA's public engagement work, including the United Nations teams in New York and Geneva. Also part of her department have been networks focused on creation care, disaster management, humanitarian advocacy, peace & reconciliation, refugees, and human trafficking, among others.
"It's been an enriching experience to initiate and build the Public Engagement Department from the grassroots, seeing its growth in addressing issues and bringing on board effective team players," Comm. MacMillan said. "And I look forward to the ongoing association in a time of change where I'm still privileged to be engaged in a number of areas."
During a transition period, Dr. Deborah Fikes, who has served WEA as Executive Advisor and Permanent Representative to the United Nations for many years, will assume the role of overseeing the Public Engagement Department.