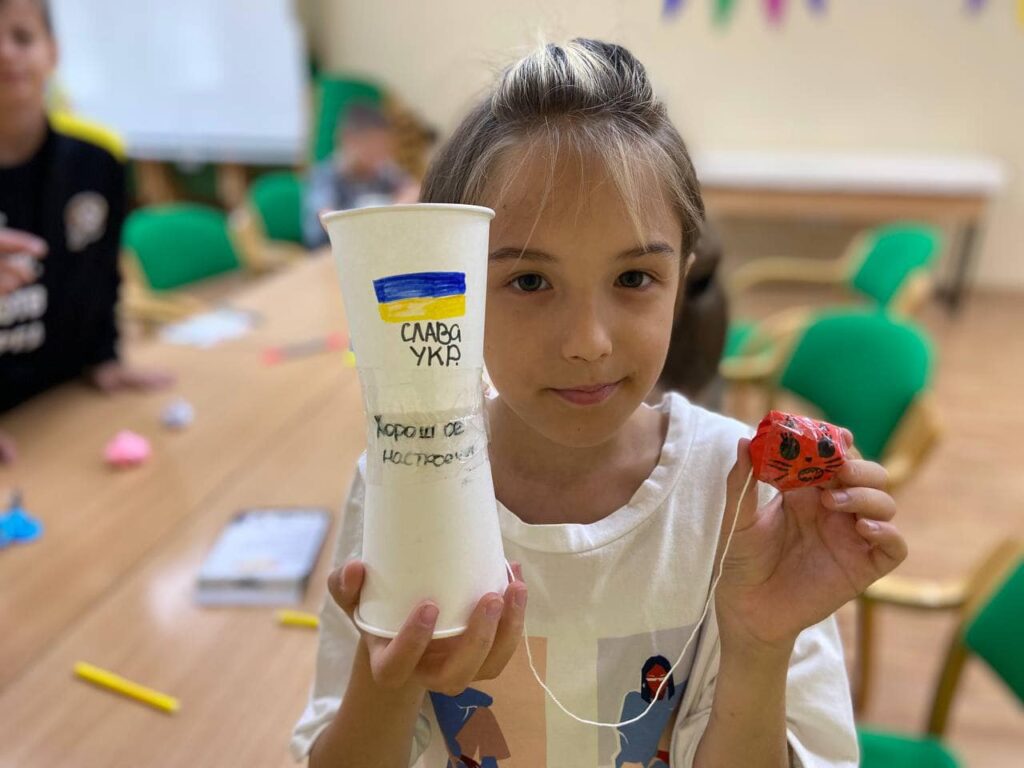 As the war in Ukraine drags on, the immense needs of refugees are ever-present, but the nature of those needs is changing. Increasingly, the churches on the ground are preparing for the months and years ahead, rather than just making it through each day.
"Since May, the nature of the ministry has changed: the number of displaced people [needing assistance] has decreased, but the need for assistance for regions liberated from the invaders, and those close to the front line, has increased," states Igor Bandura, Vice President of the Ukrainian Baptist Union.
Ministries responding to the crisis are heavily dependent on international donations. Yet beyond food, shelter, and medical aid, Bandura says most refugees and those staying in Ukraine have lost their livelihoods and have few means to support themselves. They are prime targets for traffickers.
"We were responding with anti-trafficking messaging before the government was," says Leanne Rhodes of the European Freedom Network. "We had information out by day three, at the borders. That's something the Church can do—we can mobilize very quickly."
With their partner organizations, the European Freedom Network made and distributed posters and handouts warning refugees about human trafficking and telling them how to protect themselves. They also distributed information through churches to help those responding navigate the trauma of those they met.
"That's the next stage—helping people process trauma. They still have adrenaline in their system, and it doesn't happen until people feel safe, but the Church has a role in helping to navigate the hurt people feel."
Rhodes is encouraged by the unity and interlinking of church communities from across the world, to help in Ukraine. That collaboration will be especially important in training and supporting people to provide trauma care.
"There's a growing need for more full-time people in ministry, including pastoral trauma care, especially for children," states Lyudmyla Bryn, President of Children Mission, a Ukrainian ministry focused on trauma care for children.
Since 2009, Children Mission has been training lay-people in basic counseling skills to help children process trauma. During COVID, they created online courses with games and activities to help children deal with anger, aggression, and post-traumatic stress. Over the summer and fall they aim to reach 5,000 Ukrainian children through vacation Bible school-style camps teaching trauma resilience.
This is a work of the global Church, Bryn says, not just local teams.
"Most humanitarian aid in the country is provided by the Church, and Ukrainian churches are receiving it from our brothers and sisters in the global Church. We feel the support and prayer. It is all done with training and financial support from the global Church."