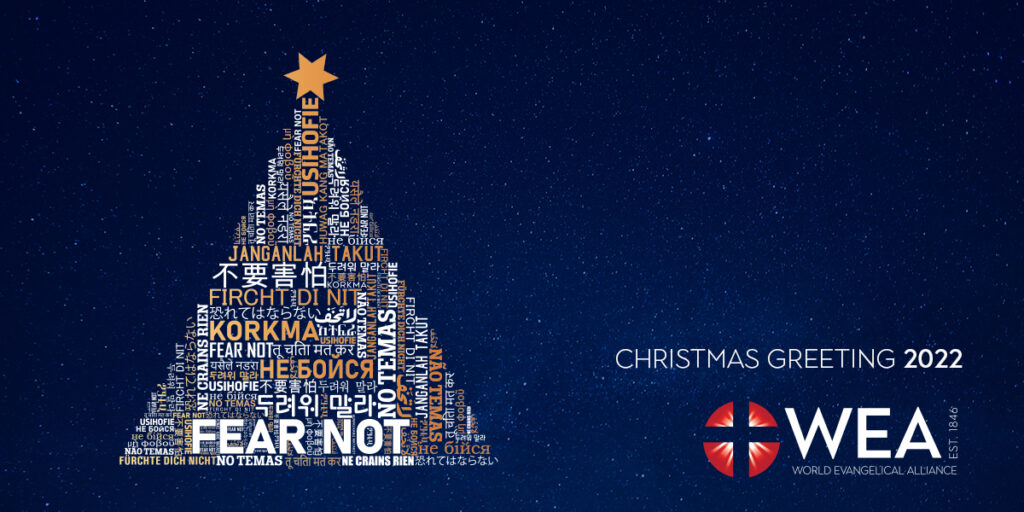 At present I am in New York and just visited the UN Ambassador of the Hashemite Kingdom of Jordan.
I would like to take the time to greet you all, in the name of our large family, the World Evangelical Alliance. As a family, we are brothers and sisters who unite around the message of Christ: that Christ was born for us, He lived for us, He died for us, He rose again for us. And He is the Lord of lords.
During Christmas Eve each year, my father took it as his personal responsibility to read the full story of the Christmas story. I always waited for the part when the angels would say to the shepherds, "Fear not for behold, I bring you good news of great joy, that will be for all the people." It always amazed me that in the middle of this very private setting of specific people, suddenly, there was this message to not fear.
In this story, they had a lot of reasons to fear. Today, we continue to have a lot of reasons to fear. However, we do not need to fear because the good news of Christ brings joy to all people. This good news continues to be bigger than our fears! As the family of evangelicals, we always hold onto this good news and share it around the world.
Please accept Christmas greetings from me and all of the WEA. May God bless this Christmas time and give us new strength for preaching the gospel, and for transforming our lives and the world according to the gospel.
Thank you very much.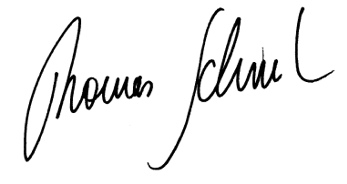 Bishop Dr Thomas Schirrmacher
Secretary General
World Evangelical Alliance