WEA Ukraine Crisis Response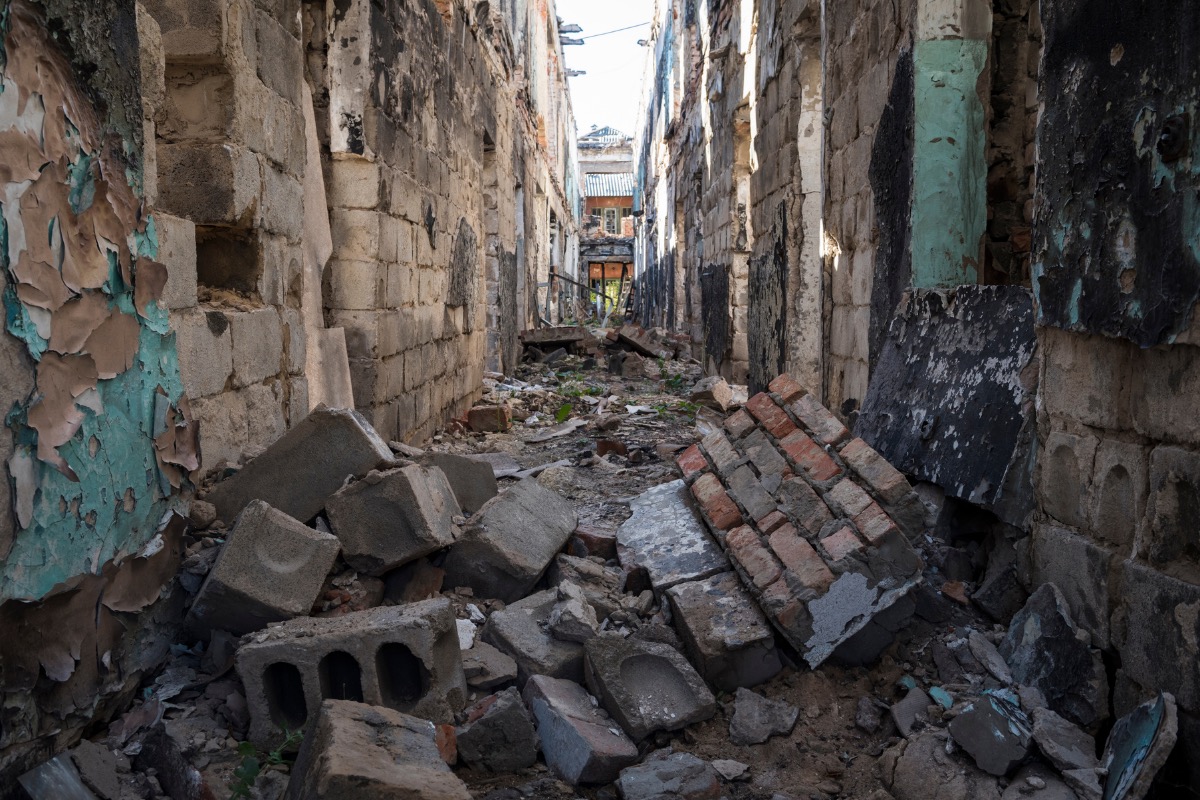 Enemy aircraft overhead. Heavily armed paratroopers. Tanks in the streets. Bombs exploding nearby. Women and children killed. Husbands and fathers directed to the front lines. Escape routes cut-off. The horror of war due to aggression from Russia has come to our Christian brothers and sisters in Ukraine. But they are remaining faithful, courageously keeping churches open for refuge and comfort, feeding, calling for prayer and helping those forced to flee their homes.
We are working through trusted ministry partners in Ukraine for internally displaced people and with national church alliances in bordering countries to provide emergency relief for refugees crossing borders. Shelter, food, medicines, fuel – all are needed urgently.
PRAY for peace in Ukraine.
DONATE generously to the suffering.
GIVE confidently through the WEA.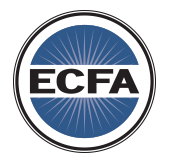 * CANADIAN DONORS: Please CLICK HERE to donate and receive a Canadian income tax receipt. Thank you.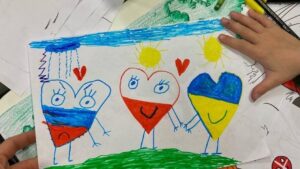 "The majority of refugee aid in Poland is provided by churches. If they weren't so committed to, the aid would have collapsed long ago", a